Here Are The 11 Most Underrated Cities In South Carolina You Gotta Check Out
If you're like me, then the upcoming New Year brings with it a "bucket list" of things you plan to do in the coming year. Okay, some call it "New Year's resolutions." But it's a bucket list.
For the sake of time (and relevancy to the topic of this article) let's skip over the super important stuff at the top of your 2016 bucket list (family, health, diet, exercise) and talk about travel. Let's make 2016 the year to See The World!
That world starts right outside your own front door. The Palmetto State has an immeasurable amount of stuff to see and learn. In every nook and cranny of this state you'll find something to see and another "neighbor" to meet. For starters, let's take a look at some of the most underrated cities and towns in South Carolina.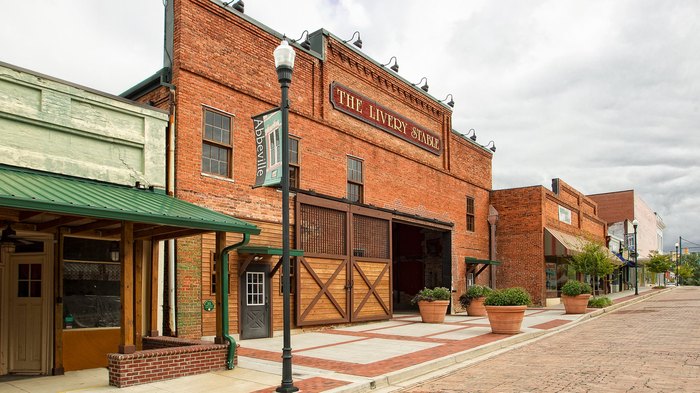 Go ahead. Make 2016 your year to explore all the amazing places that are right in your own backyard.
Did you know about all of these places and some of the things they have to offer? There are so many underrated places in our beautiful state. Do you think we left any off the list? Feel free to add them in the comments on Facebook.
OnlyInYourState may earn compensation through affiliate links in this article.