These 11 Breathtaking Sunrises In South Carolina Are Worth Waking Up For
Sunrises have always been something magical. You know what I'm talking about. It's that time of the morning when there is still a slight chill on the air. You see the sky warming with beautiful variations of color and you can't help but to stare at the wonder you are about to see. You smile to yourself and breathe deep when the first rays of the sun burst over the horizon and steps foot onto the land. It is the dawning of a new day, a new beginning, a new journey.
Yes, sunrises are spellbinding concerts of visual delights and South Carolina's sunrises are even more so.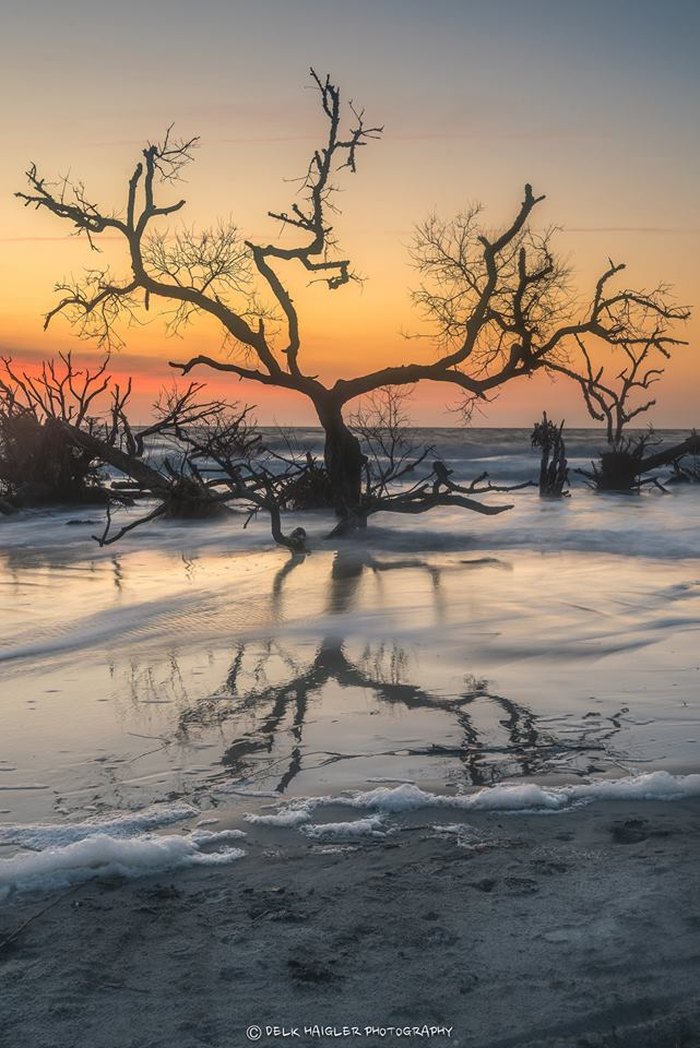 They're beautiful aren't they? When I have the pleasure of seeing such a sight, I take the glory of the earth in great gulps. My head tilts back, my eyes close, and I smile as the first rays of sun touch the land. It is almost too beautiful to bear.
I want to thank Delk Haigler of Delk Haigler Photography, Kamoteus, Kirk Olsen, U.S. Army/Kathleen Collier, Scott Oves, Ron Cogswell, and Hunter Desportes for making this article possible. Without your beautiful photography and giving nature, I wouldn't be able to share such delights. Thank you for doing what you do.
If you like this article, please "Like" us on Facebook at "Only In South Carolina" and share our articles with your family and friends. Also, if you would like to share a particularly beautiful sunrise seen with us, please do so in the comments below. Thank you so much and many sunrises to you my friends.
OnlyInYourState may earn compensation through affiliate links in this article.