Take These 8 Walking Paths In Rhode Island For A Casual Stroll Through Gorgeous Scenery
We all know Rhode Island is filled with gorgeous hiking trails. Just in case you want a few suggestions, check out our article on awesome hiking trails in the state! Though these places are always great options, sometimes you might just be in the mood for a casual stroll through nature without having to worry about rugged footwear. If you're looking for a paved, or at least well maintained path through gorgeous scenery, try these 8 wonderful paths in Little Rhody!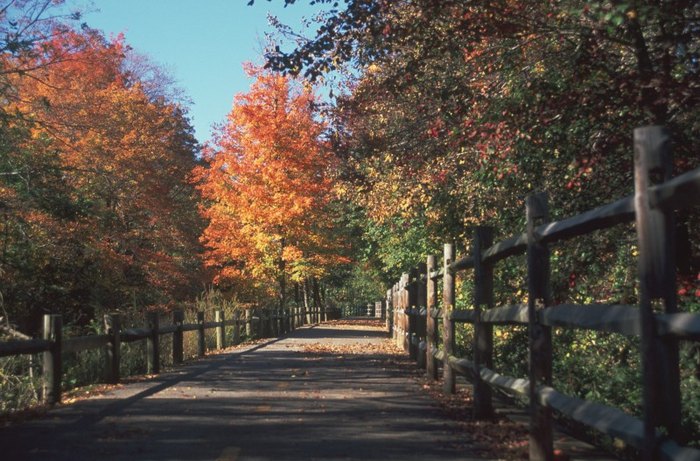 For more on the Blackstone River Greenway, including access point locations and more, visit www.blackstoneherritagecorridor.org.