Discover Thousands Of Vintage Treasures At Midway Antiques And Collectibles In Rhode Island
Exploring antique shops is a wonderful pastime that many of us enjoy. Whether you're a buyer or a browser, there's nothing quite like taking a trip back in time in Rhode Island's antique stores. But there's one vintage shop that stands out from the rest for its eclectic mix of retro goods. You're more likely to find that hard-to-find Elvis lamp or neon sign than grandma's dusty dresser at Midway Antiques and Collectibles.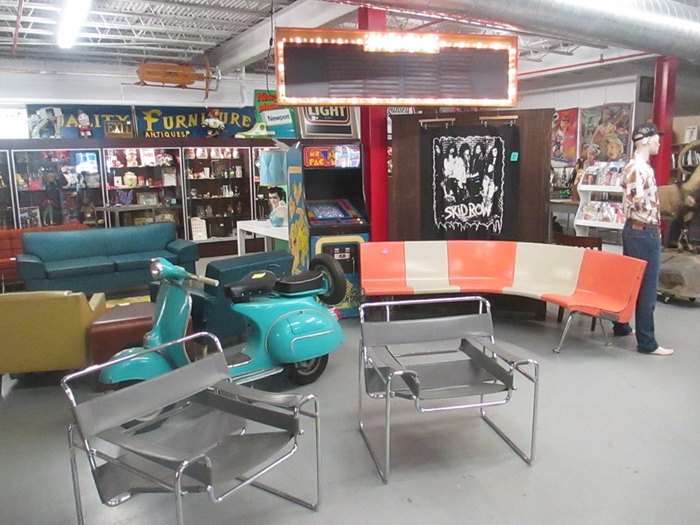 What item from your past would you most want to find at this fabulous vintage shop? Is it that see-thru phone or some other odd treasure? Let us know in the comments section below!
OnlyInYourState may earn compensation through affiliate links in this article.