These 6 Urban Legends In Rhode Island Will Keep You Awake At Night
Rhode Island is a state with an extensive and dynamic history. This also means a lot of bizarre and sometimes inexplicable occurrences have happened here. Here are six terrifying urban legends from the country's smallest state.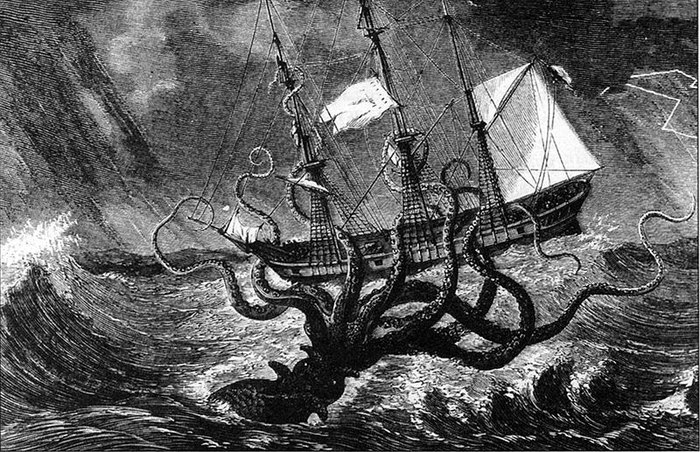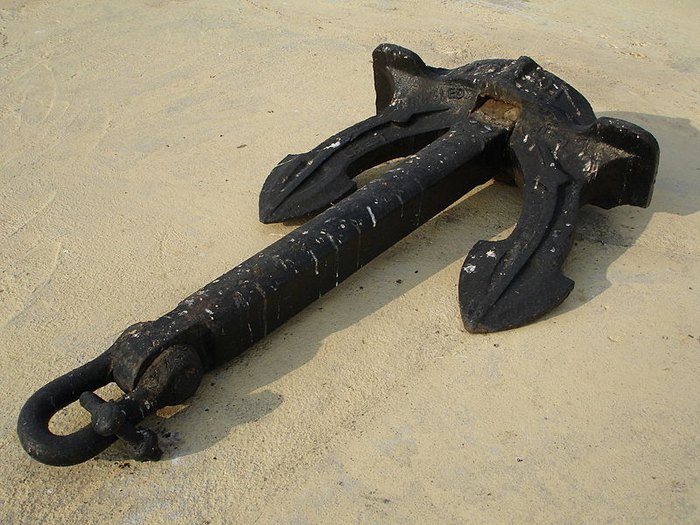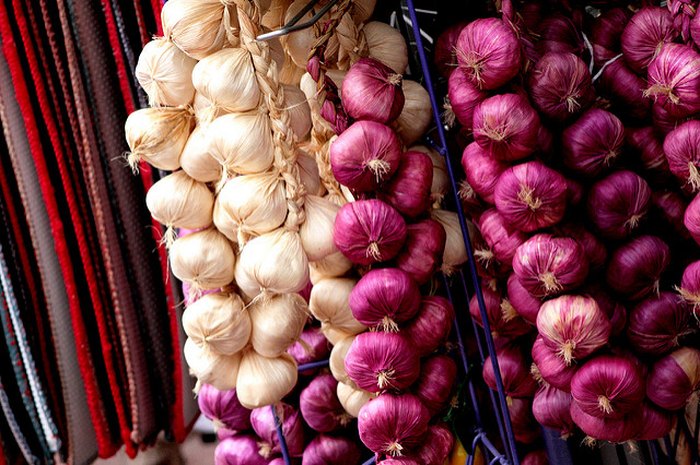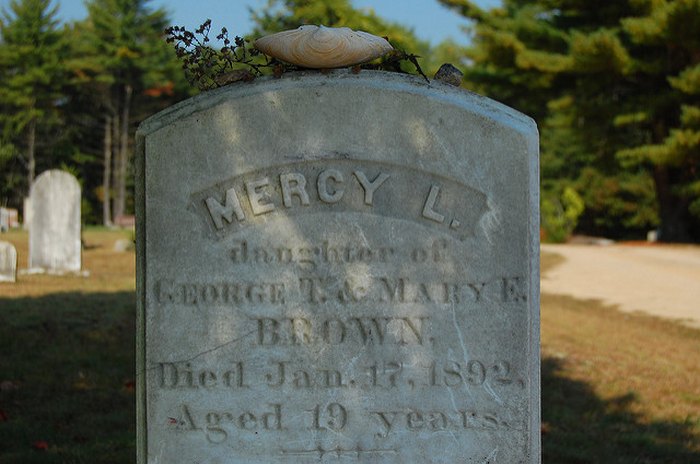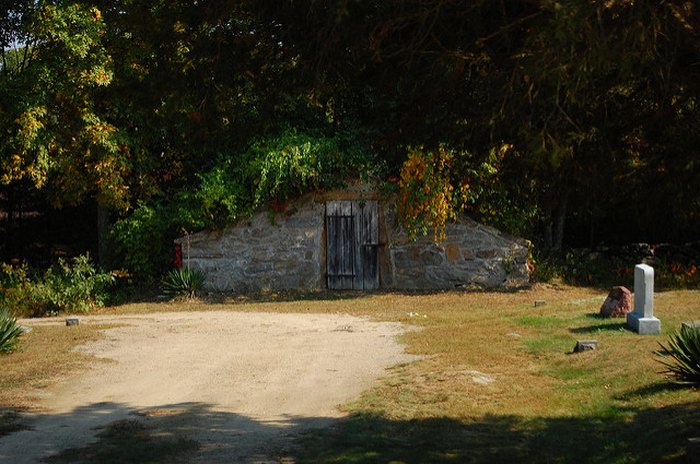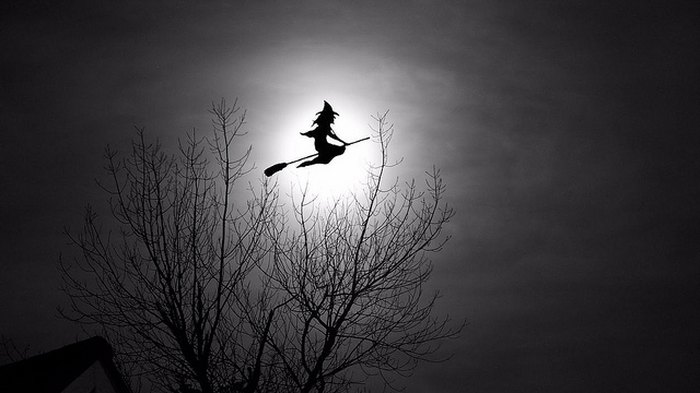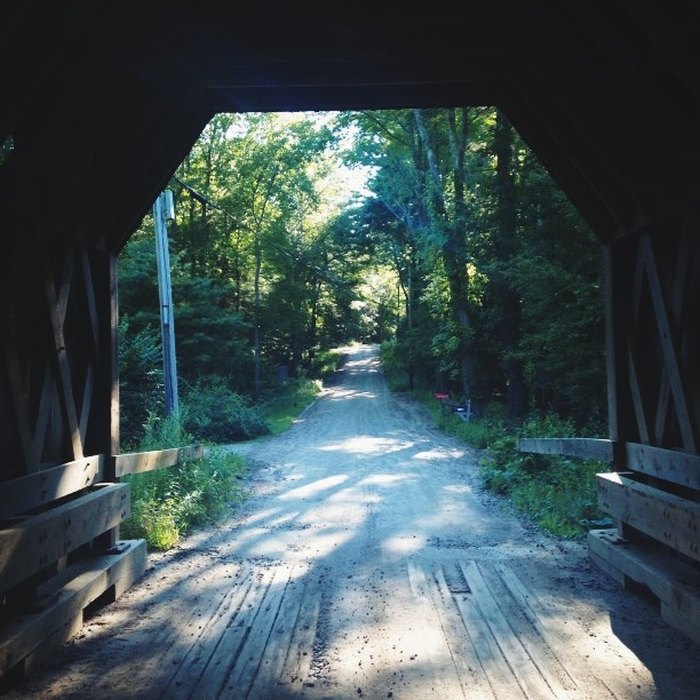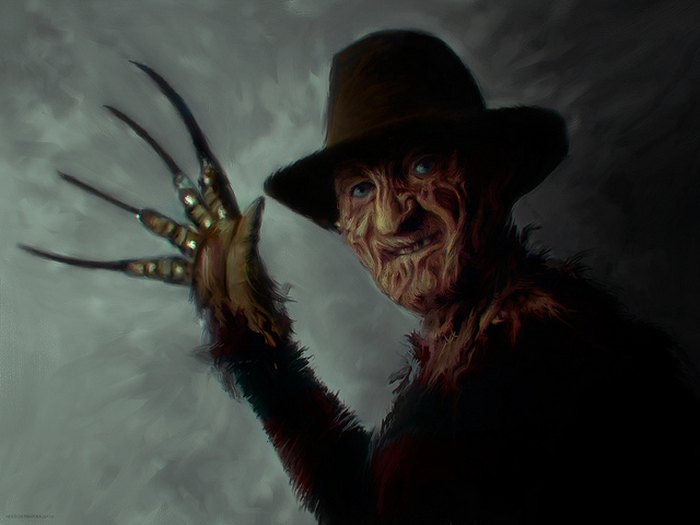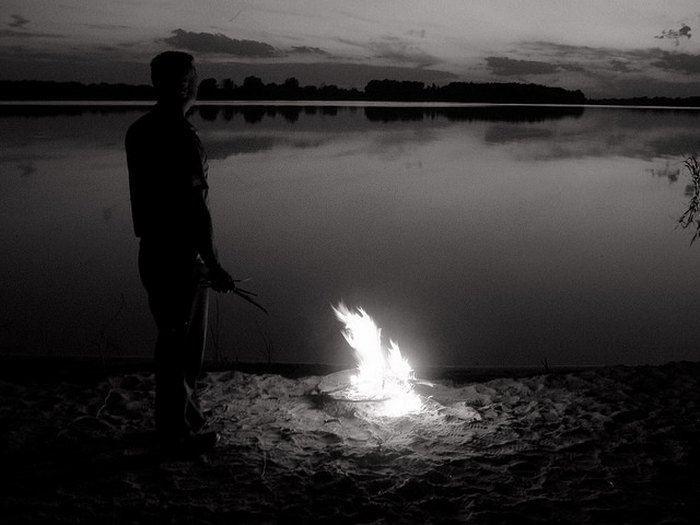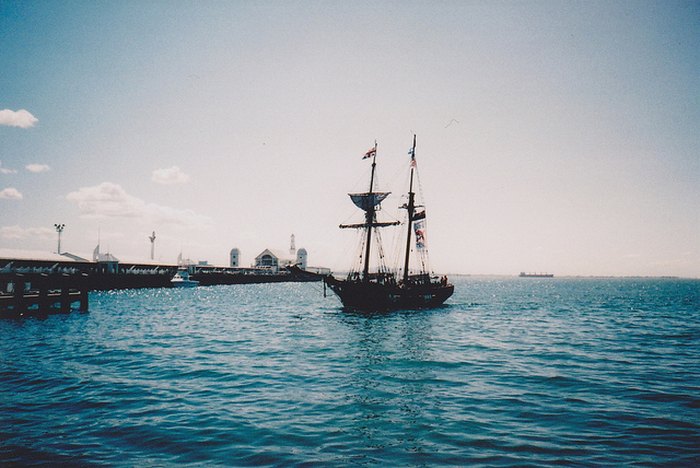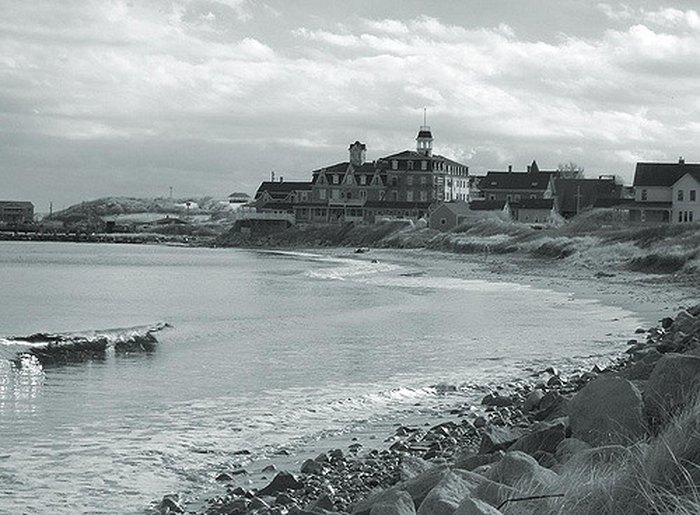 These Rhode Island urban legends are in many ways sad historical accounts of terrible actions that occurred based on fear and misunderstanding. The urban legends that have evolved from the blurred historical accounts of these incidents are terrifying and nightmare inducing.
OnlyInYourState may earn compensation through affiliate links in this article.