14 Reasons Why Rhode Island Is The Most Underrated State In The US
From people assuming it's an island to overlooking it entirely, not everyone always takes Rhode Island all that seriously. Yet the people that live there know how amazing and unique of a place the Ocean State really is. From the coastline to delicious restaurants, here are 14 reasons Rhode Island is the most underrated state.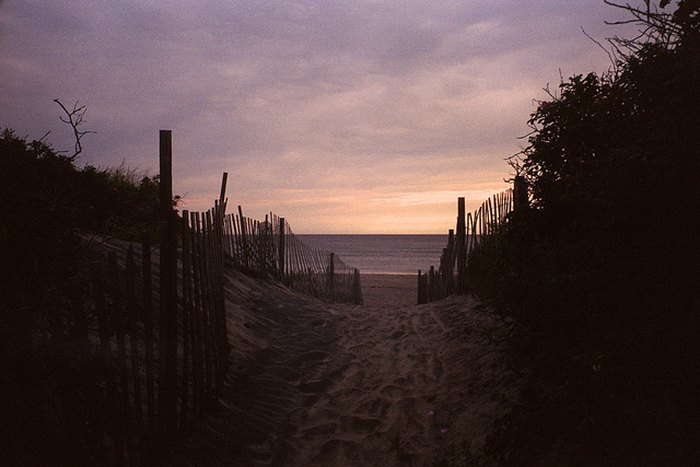 One nice thing about living in an underrated place is the state has successfully maintained its original flair. Can you think of other ways that Rhode Island is underrated?
OnlyInYourState may earn compensation through affiliate links in this article.