People Drive From All Over Rhode Island To Eat At This Tiny But Legendary Family Restaurant
Every Rhode Island restaurant has its legion of loyal guests. It's probably fair to say that the longer a restaurant has been around the bigger following it will have. This adorable restaurant in Rhode Island might not boast a ton of square footage, but that doesn't matter. What DOES matter is that it has consistently been making delicious food and providing impeccable service for decades, earning it legendary status.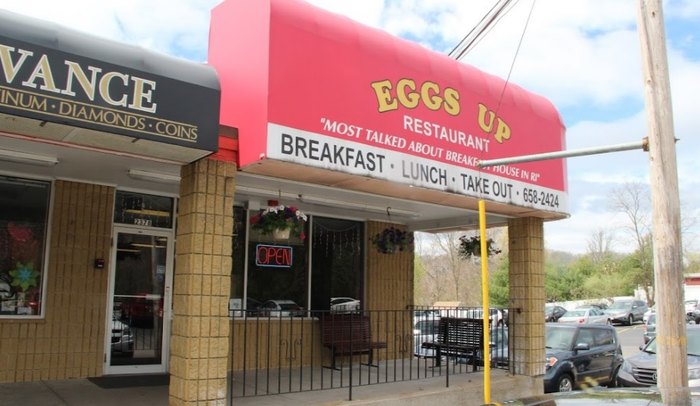 Do you have a favorite tiny Rhode Island restaurant? Tell us about it in the comments! Do you believe in ghosts? Even if you don't, you might just change your mind when you visit these five terrifying places in Rhode Island.
Address: Eggs-Up Family Restaurant, 2378 Mendon Rd, Cumberland, RI 02864, USA