15 Things People Miss The Most About Rhode Island When They Leave
Leaving Rhode Island isn't exactly on the agenda for everyone that lives here. Sometimes it feels like most people in the state have never left at all, which makes sense. There is so much to love about this place, so it's understandable that so many avoid leaving. Every now and then some of us do have to inevitably leave for work, school and other trips. When we do, there is a lot to miss. Here are 15 things most of us miss about Rhode Island when we leave: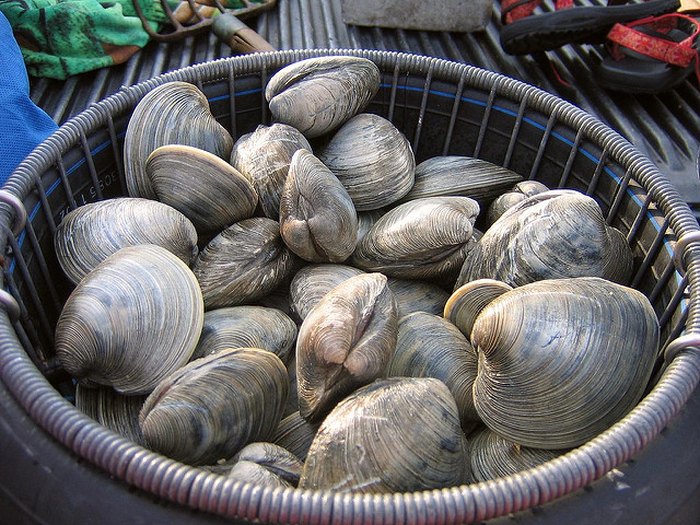 What else do you miss about Rhode Island when you're out of state? Tell us in the comments.
OnlyInYourState may earn compensation through affiliate links in this article.