15 Things People ALWAYS Ask When They Know You're From Rhode Island
When people find out you're from Rhode Island, you never know how they'll react. Will they ask if it's part of Massachusetts? Will you have to explain that it is not actually an island, but there are several islands that are technically part of the state? Here are 15 questions we've all had to answer about our little state.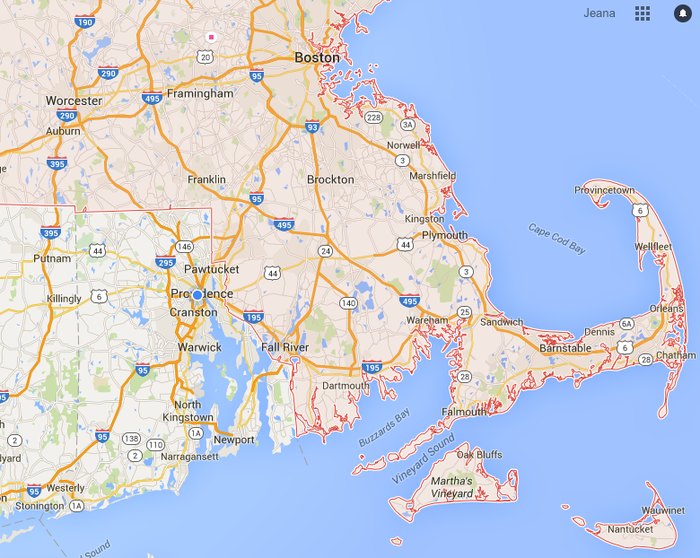 These are all real questions Rhode Islanders have been asked on more than one occasion. Can you think of any others?
OnlyInYourState may earn compensation through affiliate links in this article.