15 Reasons Living In Rhode Island Is The Best – And Everyone Should Move Here
There's a reason that Rhode Islander's don't seem to leave the state all that often. That's because the nation's smallest state is filled with amazing things! Though many prefer to keep some of these things a secret, we've compiled this list of 15 reasons that living in Rhode Island is the very best.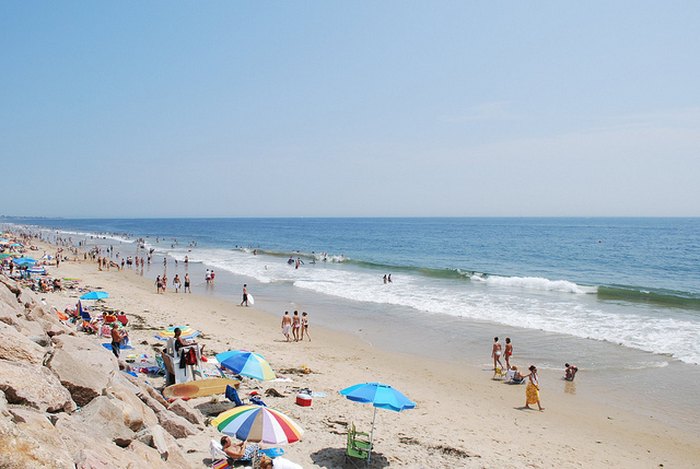 Can you think of any reasons why living in Rhode Island is the best?
OnlyInYourState may earn compensation through affiliate links in this article.