Few People Know A Home In Providence, Rhode Island Has Connections to A Famed French Werewolf
One of the most well known people to come out of Providence Rhode Island, is horror writer H.P. Lovecraft. Not only did he live in Providence for most of his life, but he loved the city deeply, and wrote about it with great frequency. Many of Lovecraft's stories feature real homes in the city, and we can't help but wonder if he knew something about those homes that their residents did not! One such story is that of The Shunned House, located on the East Side, this story ties the long history of lycanthropy in with the history of Providence itself.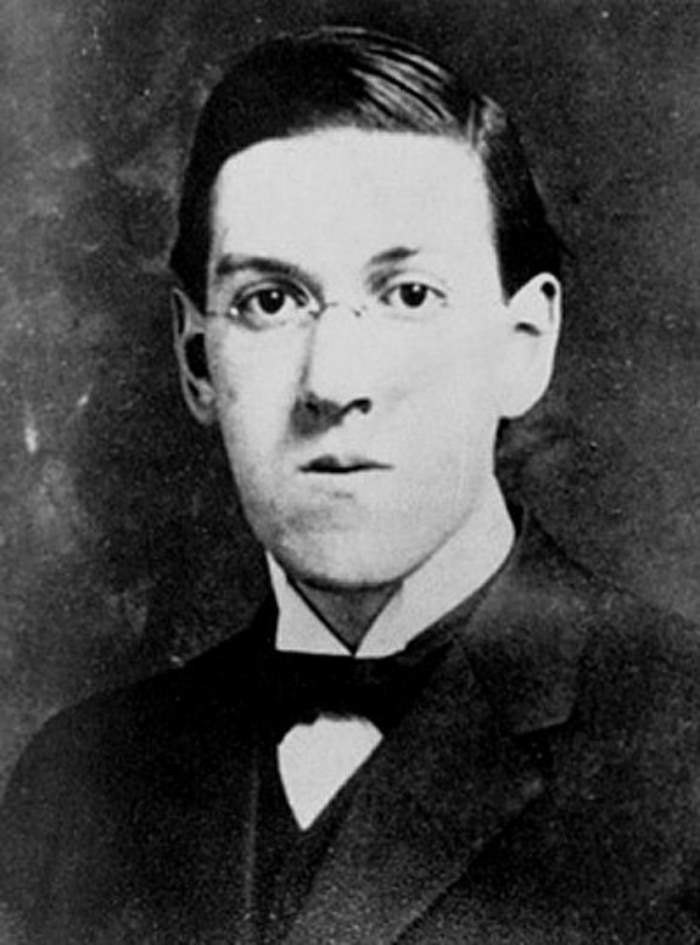 Though Lovecraft claims the Shunned House is safe now, we can't help but still feel a little nervous having read this story! What do you think? Will you be walking past the Shunned House sometime soon?
OnlyInYourState may earn compensation through affiliate links in this article.
Address: 135 Benefit St, Providence, RI 02903, USA