Move To These 11 Towns In Rhode Island If You Wanna Get Away From It All
Though Rhode Island is one of the densest states in the nation, there are still wonderful rural areas left to explore. While some are found scattered across the coast and set on islands, others are found in the north and offer densely forested nature sites. Each of the state's rural communities offer charming attractions, and a classic small town feel that are perfect to find some peace and quiet. Here are 11 towns in the state perfect to escape to.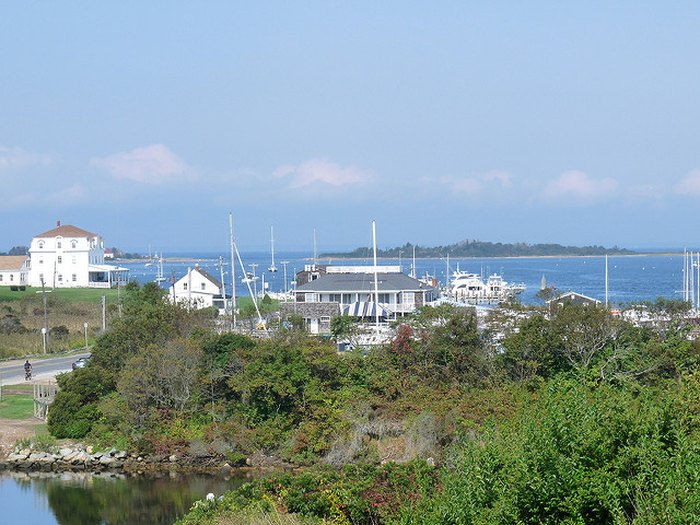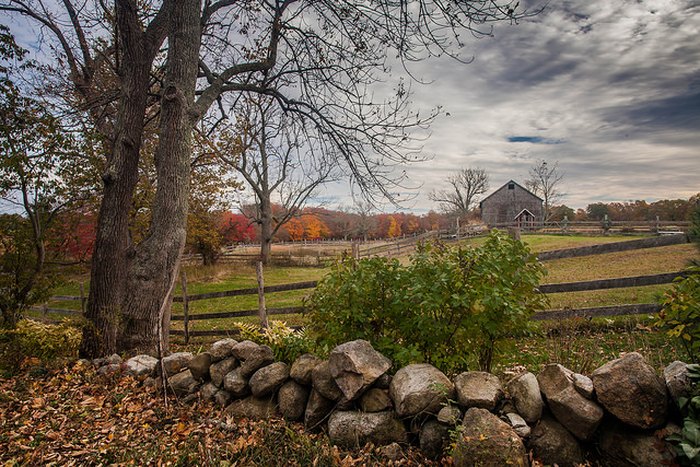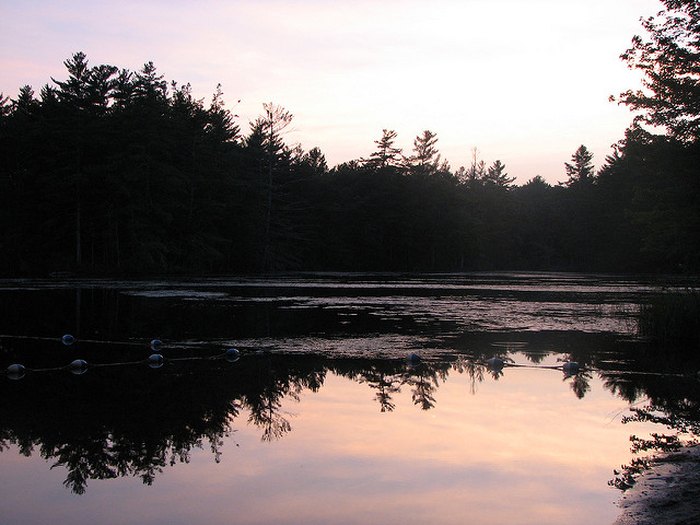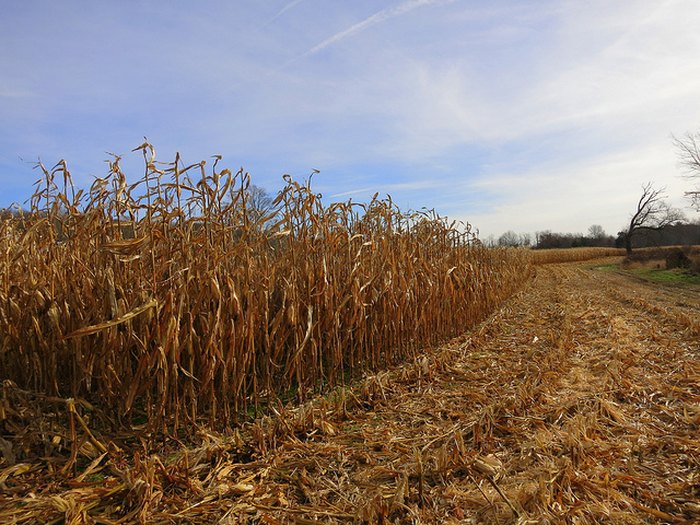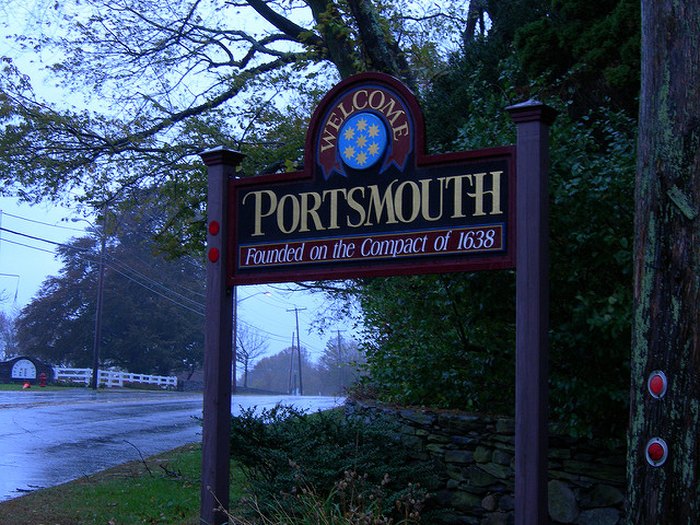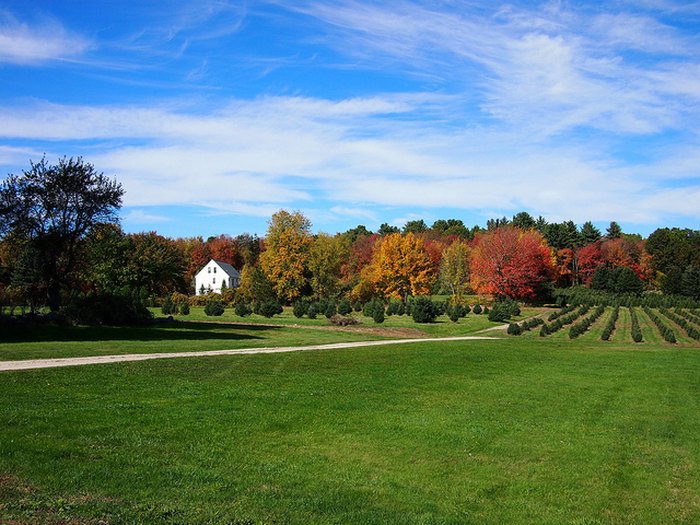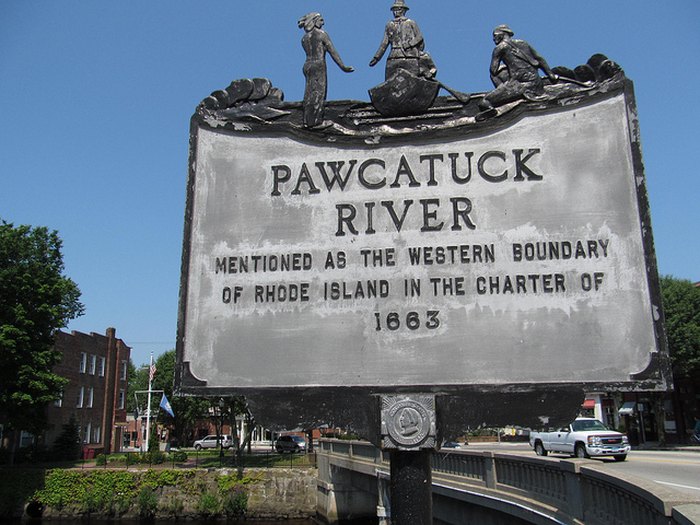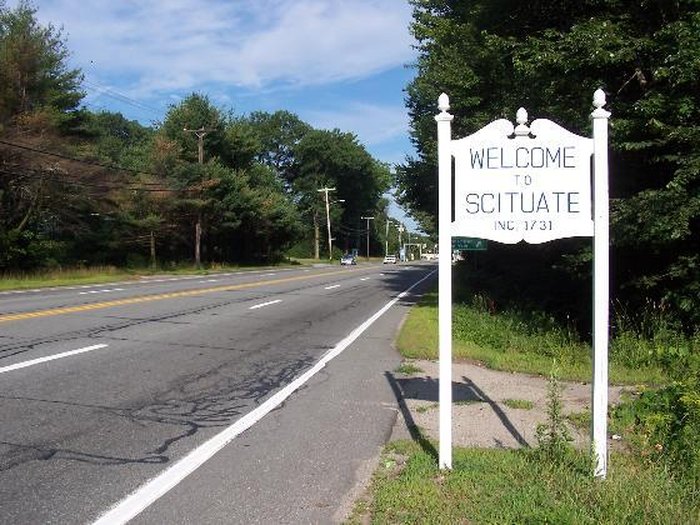 For more information on the wonderful towns found throughout Rhode Island, click here.