The Rhode Island Ghost Story That Will Leave You Absolutely Baffled
At one point in history, a town in Rhode Island was absolutely convinced that vampires existed. A ghost story out of Exeter centers around a young girl named Mercy L. Brown, who many believed was New England's last vampire. According to legend, she left her grave at night and stalked the town, wreaking sickness and death.
The Mercy Brown story is famous well beyond Rhode Island borders. Newspaper stories about her exhumation were found in "Dracula" author Bram Stoker's files, and Mercy is believed to be the inspiration for his Lucy Westenra character. The tale is in the H.P. Lovecraft's short story "The Shunned House". You can also read about the incident in Caitlín R. Kiernan's short story "So Runs the World Away", Sarah L. Thomson's young adult novel "Mercy: The Last New England Vampire", and Michael E. Bell's "Food for the Dead: On the Trail of New England's Vampires".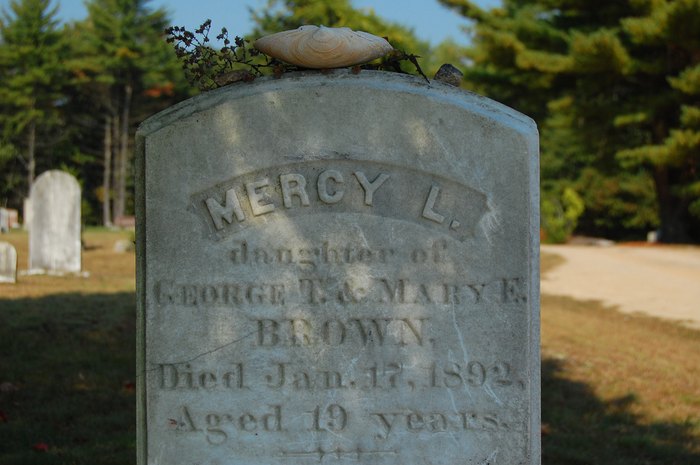 OK, so maybe this ghost story isn't so baffling after all. Townspeople got whipped into a vampire frenzy, and freezing temperatures kept the Mercy's from decomposing. But that didn't stop this ghost story from being passed down into Rhode Island legend and worldwide vampire lore. Got any ghost stories of your own? Let us know in the comments.
OnlyInYourState may earn compensation through affiliate links in this article.
Related Articles
Explore Rhode Island