Here Is The Most Remote, Isolated Spot In Rhode Island And It's Positively Breathtaking
Living in one of the top 5 most populated states in the US means that few remote places remain. While we do have several gorgeous parks, it's difficult to find isolated sites where we Rhode Islanders can be truly alone with our thoughts. Lucky for us, there is one extremely remote place in Rhode Island that is as gorgeous as it is secluded. If you're going to be in the state for a while, you'll definitely want to know where to find this breathtaking site.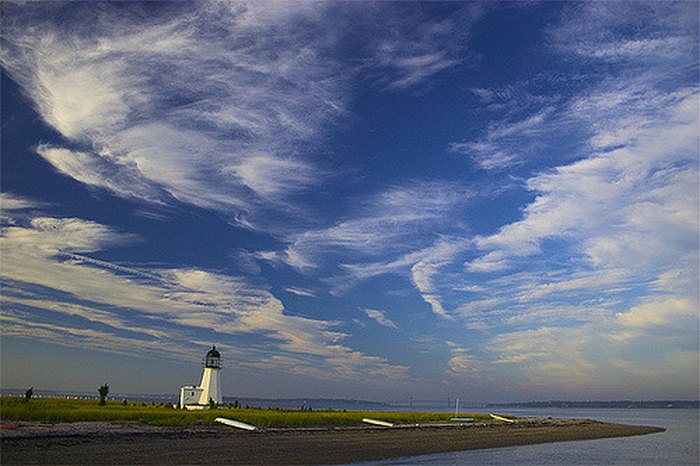 For more information on the islands off the coast of Rhode Island, click here.
OnlyInYourState may earn compensation through affiliate links in this article.