9 Reasons People From Rhode Island Are Undeniably Tough
Rhode Island is a peaceful, laid back state. It's also a state packed with some of the toughest people on the planet. Here are nine solid examples of Rhode Islanders' perseverance and patience.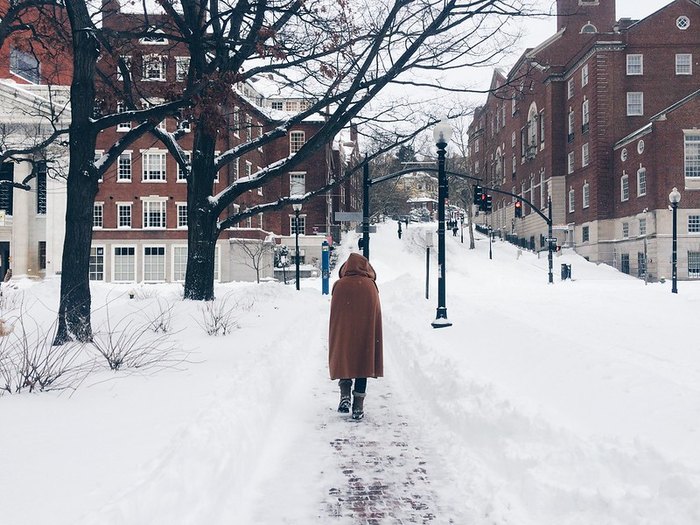 If you were born and raised in the Ocean State, hold your head up high… except when driving over those notorious potholes. You'll want to brace yourself for those.
OnlyInYourState may earn compensation through affiliate links in this article.