You Must Taste The Homemade Pasta At This Unique Italian Restaurant In Rhode Island
Word-of-mouth often plays a significant role in a restaurant's continued success. After all, a happy guest (as well as an unhappy guest) is likely to share their delight with a positive dining experience. If the glowing reviews from countless guests are any indication, you must add this restaurant in Rhode Island to your bucket list. However, don't wait too long to visit.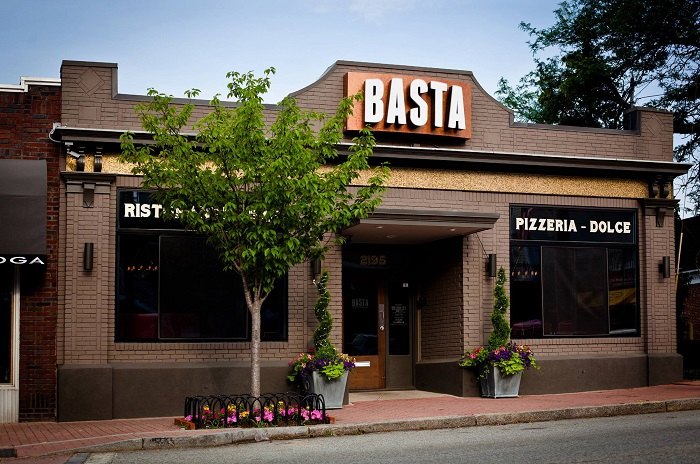 Do you have a favorite restaurant in Rhode Island that dishes up homemade pasta that's to die for? Tell us about it in the comments! Did you know that you can go kayaking along the Providence River Walk? It's the perfect way to get unique views of the city skyline.
Address: Basta Italian Restaurant, 2195 Broad St, Cranston, RI 02905, USA