Here Are The 10 Most Dangerous Towns In Rhode Island To Live In
Rhode Island is one of the safest states in the nation, according to the FBI Uniform Crime Report. However, some towns are safer than others. Roadsnacks.com compiled a list of the 10 most dangerous towns Rhode Island. It only included towns with populations of 5,000 or more people, and used data from the FBI Uniform Crime Report to look at the number of violent crimes and property crimes in each place.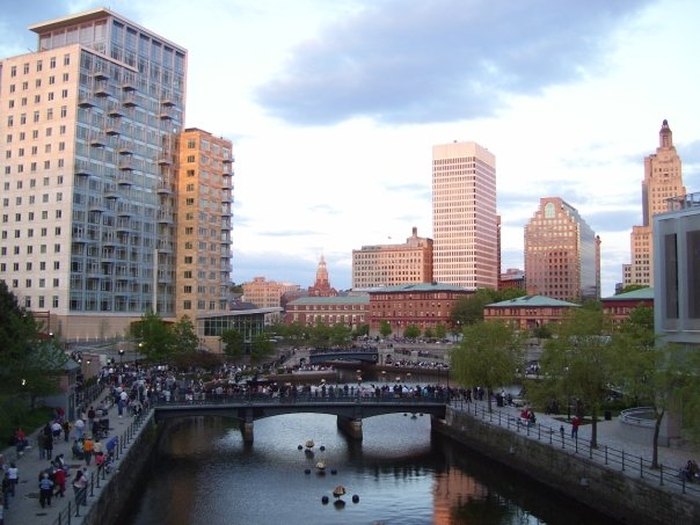 These communities all have wonderful things about them – do you live in one of these places?
People who live in Rhode Island know that its the best state. Here are 12 Reasons Why Rhode Island Will Always Be Home.