More Than A Flea Market, Big Top Flea Market In Rhode Island Also Has Antiques, Vintage Toys And More
Weekends offer so much promise, especially when we're fortunate enough to have them free to do as we please. Even if you're craving a quiet weekend, you can't go wrong with a visit to this massive flea market in Rhode Island. After all, can you think of anything more relaxing than wandering past countless vendors, digging for gems, and indulging in a delicious bite to eat?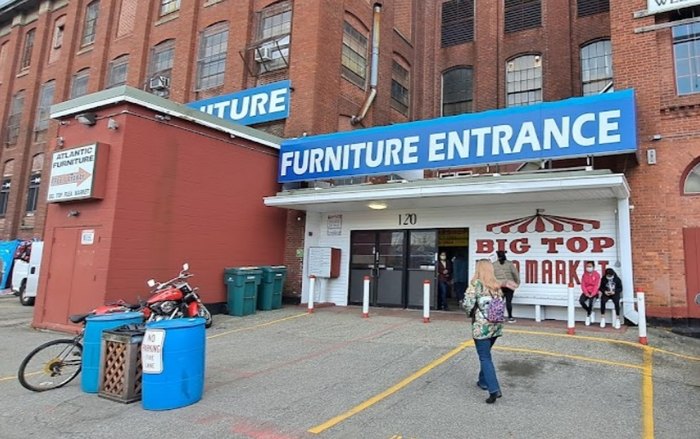 Do you have a favorite flea market in Rhode Island? Tell us about it in the comments! Next time you're up for a different kind of fun, set off on these treetop adventures in Rhode Island.
Address: Big Top Flea Market, 120 Manton Ave, Providence, RI 02909, USA