This Mouthwatering Rhode Island Restaurant Has 37 Different Kinds Of Mac 'N Cheese
Note: as of September 15th, 2020, Luxe Burger Bar is permanently closed. 
There are some days when nothing but copious amounts of comfort food will do, namely a huge helping of mouthwatering mac 'n cheese. Although Luxe Burger Bar in Providence is mainly known for its delicious burgers, the menu also includes some seriously irresistible mac 'n cheese. And thanks to their "create your own" option, it's actually possible to have 37 different variations of this delicious delicacy here.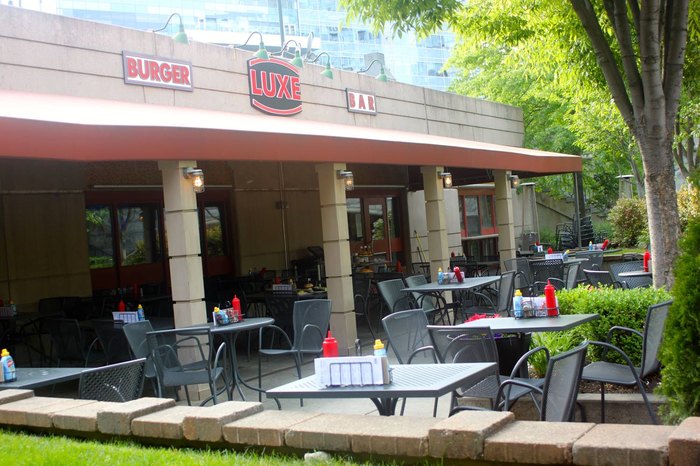 Address: 5 Memorial Boulevard, Providence, RI, 02903
Have you ever been to Luxe Burger Bar? If you're a true cheese lover, you'll adore our heavenly cheese trail.