The Largest Parrot Sanctuary In The Northeast Is In Rhode Island, And It's Magical
Parrots are often known for their larger-than-life personalities and their incredible intelligence, just two of the reasons people seek them out as pets. Unfortunately, far too many make that decision without fully understanding the commitment or the reality of living with a bird who is meant to be wild. Many of those birds often end up abused and neglected, in desperate need of a safe place to go. That's where The New England Exotic Wildlife Sanctuary (Foster Parrots Ltd)., the largest parrot sanctuary in the northeast comes in.
Please note: Sanctuary tours are hold for the 2022 season while the new sanctuary building is under construction.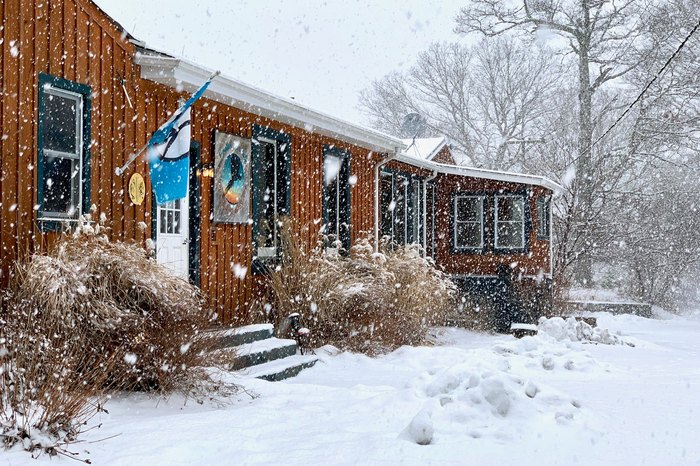 Have you been to the largest parrot sanctuary in the Northeast? What did you think? Up for an adventure? Go kayaking in Providence for a unique experience and spectacular views.
Address: Foster Parrots, LTD & The New England Exotic Wildlife Sanctuary, Box34, Hope Valley, RI 02832, USA