Keep Your Eyes Peeled, Thousands Of Hummingbirds Are Headed Right For Rhode Island During Their Migration This Spring
Everyone can use good news, especially when it involves thousands of little hummingbirds buzzing our way. In the coming weeks, we'll enjoy an influx of hummingbirds making their way up north for their spring migration and breeding season. Here's everything you need to know.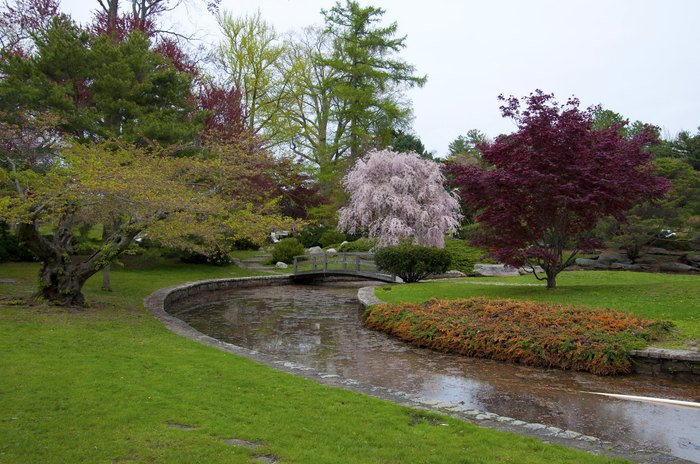 Do you keep a hummingbird feeder in your yard? You can check out an informative hummingbird spring migration map here.