This Funky Antique Shop In Rhode Island Feels Like A Giant Treasure Hunt
Searching for treasures in shops full of vintage stuff is a favorite past time for many. Not only can you look for fun decor and collectibles, it's like taking a tour through an eclectic museum of treasures from the past. So whether you just like to browse or you are a serious collector, there is one funky antique shop In Rhode Island that you won't want to miss.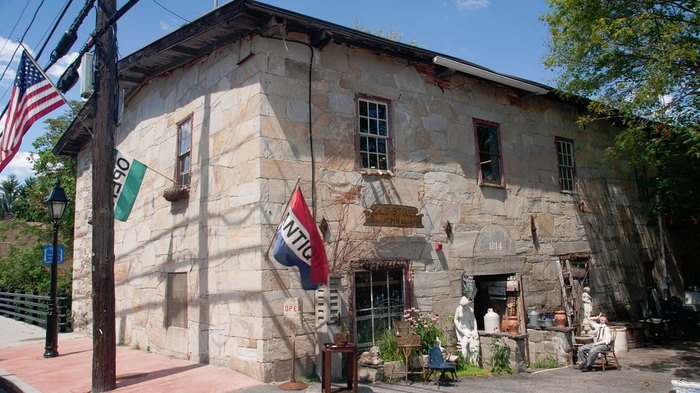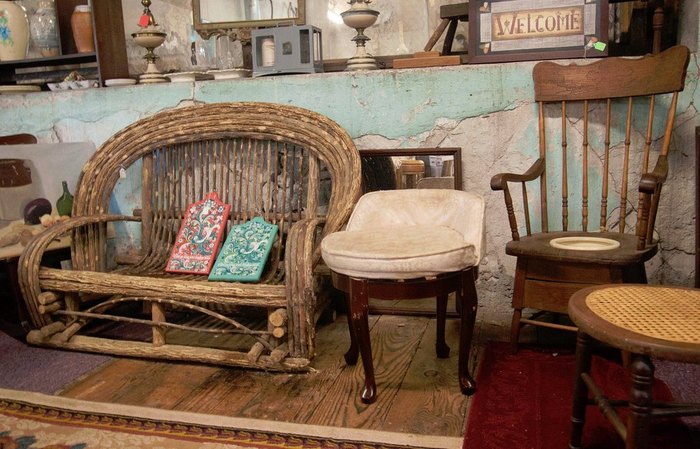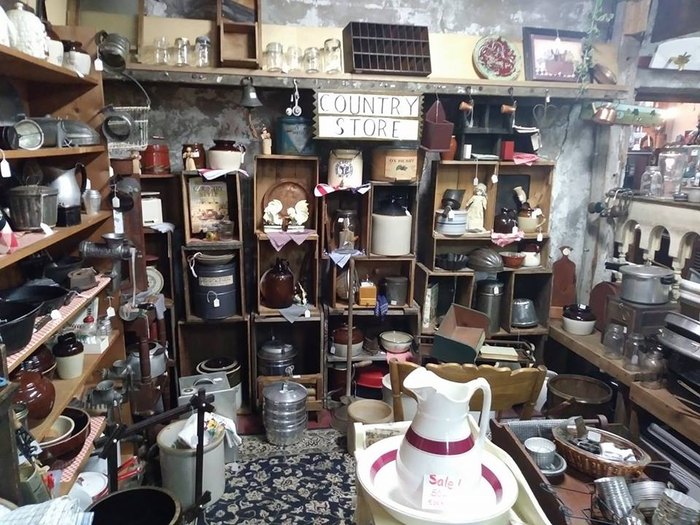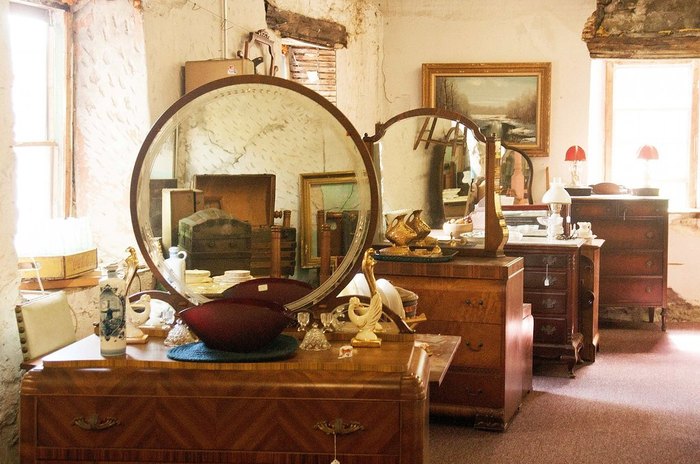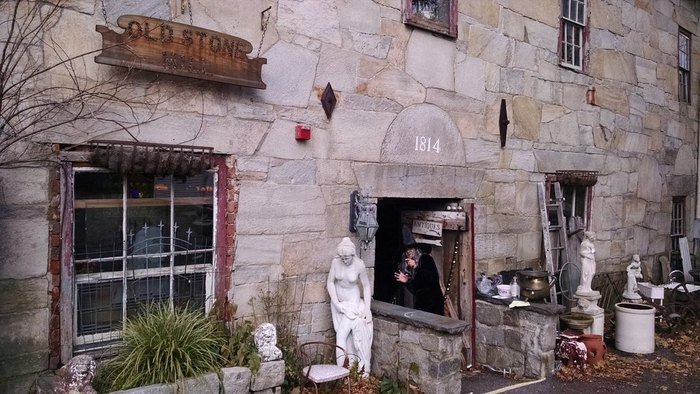 Have you ever visited this funky antique shop? What treasures did you bring home with you?
If you truly love all things vintage, you'll want to take a look at 10 more amazing places to find antiques in Rhode Island.