8 Must-Visit Flea Markets In Rhode Island Where You'll Find Awesome Stuff
Few things are as satisfying as finding amazing deals at Rhode Island flea markets. Spending summer mornings exploring piles of vintage goods and discovering unique items is always a fun experience. It's always so much fun to be the only one who has a beautiful and interesting item. Whether you are looking for clothes, furniture, or unique crafts, there is something for everyone at flea markets in the Ocean State. Lucky for us, Rhode Island has amazing flea markets found in cities and towns across the whole area! Here are some of the best flea markets in Rhode Island where you're sure to leave with your hands full of great finds.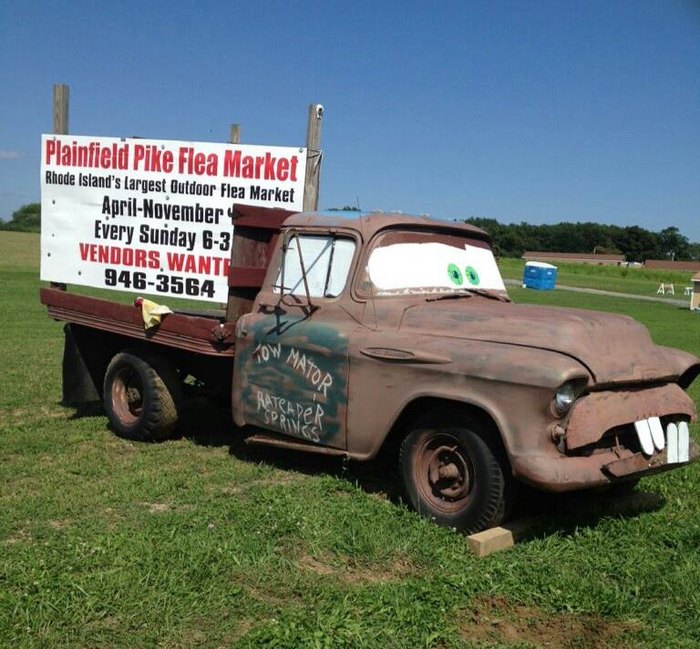 No need to keep searching for "flea market near me," "flea markets near me," or "best flea market near me" anymore. Now you have some great suggestions of where to go to find the best stuff! Are you still in search of amazing retro finds? Check out our recent post showcasing all of the best antique shops in Rhode Island!
OnlyInYourState may earn compensation through affiliate links in this article.
Places to Explore in Rhode Island
February 24, 2023
Where are the best small towns in Rhode Island?
The best small towns in Rhode Island are perfect for when you want a respite from the bigger cities in our area or are looking for a relaxed way of life, check them out:
Where are the most beautiful hikes in Rhode Island?
The most beautiful hikes in Rhode Island will take your breath away with their natural beauty. Head out this weekend for some outdoor time!
What is the oldest town in Rhode Island?
The oldest town in Rhode Island is so full of history that you will feel like you took a whole course by the time your visit is finished. Wickford Village is, in fact, the oldest colonial village in the country. It is right on Wickford Cove, so there are plenty of beautiful water views here. It is full of preserved homes that are so charming you will want to make sure you bring your camera. It's in a great location, just about a twenty-minute drive from Newport.