8 Amazing Field Trips Every Rhode Islander Took As A Kid…And Should Retake Now
So let's be honest, when we Rhode Islanders really think about it, a lot of our field trips definitely involved leaving the state. Some examples of this includes the Boston Museum of Science, the MFA, and of course the Mystic Aquarium. Lucky for us there are also plenty of fantastic places right here in Little Rhody that we probably remember visiting on school trips. These 8 attractions listed here are so fantastic, they're definitely worth going back to.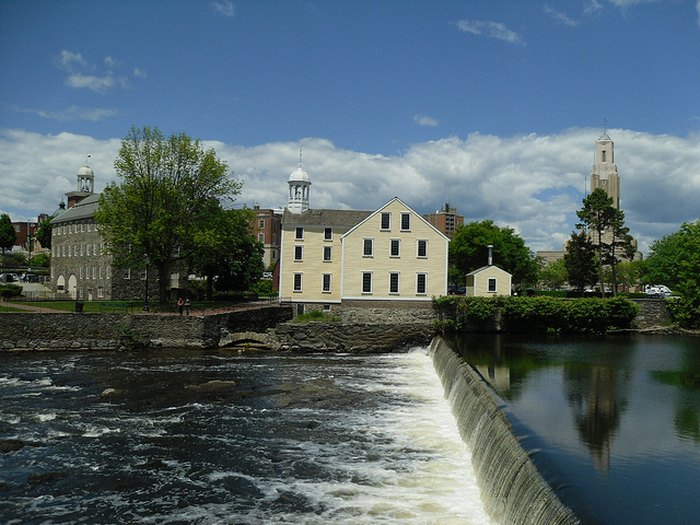 For a list of other fantastic places to see in Rhode Island, click here.
OnlyInYourState may earn compensation through affiliate links in this article.