If You Grew Up In Rhode Island, You Definitely Love These Classic Dishes
Rhode Island food is definitely unique – we enjoy plenty of dishes that are uncommon in the rest of New England, let alone the country. And we have strong opinions about all of these foods, from the way they're prepared to the best places to get them! If you grew up in the Ocean State, then we can guarantee that you've eaten these dishes – and almost definitely love them.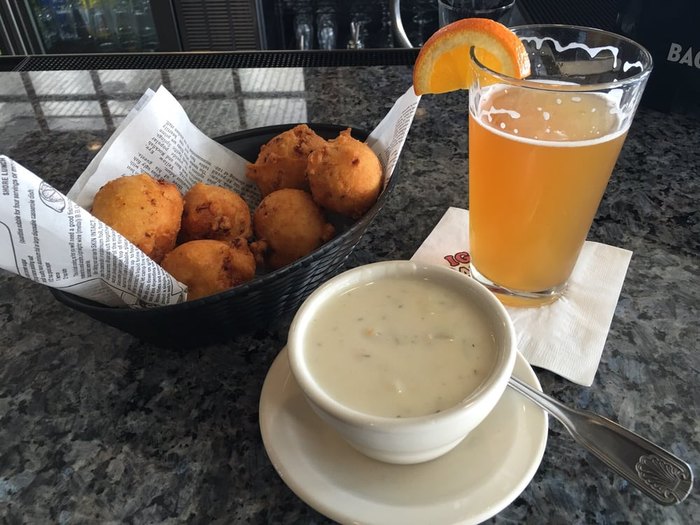 Still hungry? Check out our list of the best spots for fried clams in the Ocean State.