The Sunrises At Brenton Point State Park In Rhode Island Are Worth Waking Up Early For
Ask 50 different Rhode Islanders where their favorite spot to catch a sunset is, and you're likely to get 50 different answers. Living in a coastal state means our sunsets are like no other, and it's certainly easier to catch one on any given day than a sunrise. But Rhode Island actually happens to have some of the most visually stunning sunrises on the East Coast, and they're well worth setting the alarm and leaving your cozy bed to experience.
Intrigued? Start by catching the sunrise at Brenton Point State Park.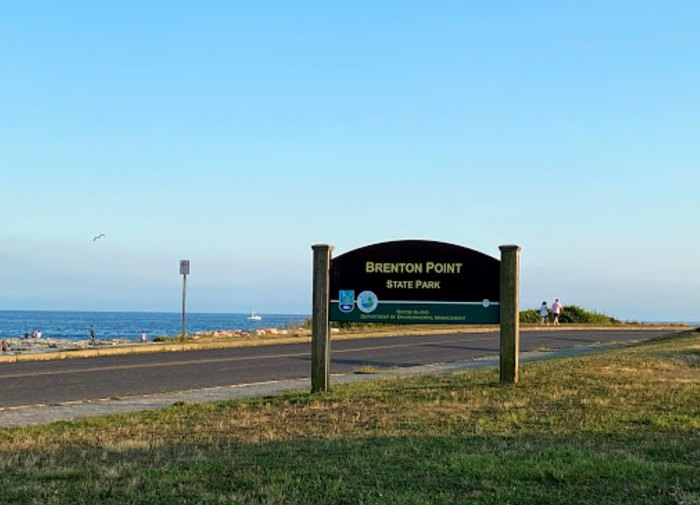 Have you visited Brenton Point State Park lately?
Address: Brenton Point State Park, Ocean Drive, Newport, RI 02840, USA