11 Ways Rhode Island Is America's Black Sheep… And We Love It That Way
Rhode Island is one of those states that tends to get misrepresented. While known for its gorgeous state beaches, it's also known for things like strange local food items, mixed bag of politicians, celebrities like Pauly D, and the show Family Guy. The locals don't mind having the rest of the world left to wonder about our state. It means we get to have all the wonderful things about Little Rhody all to ourselves. Here are a few ways we might be America's black sheep, but we're totally cool with it.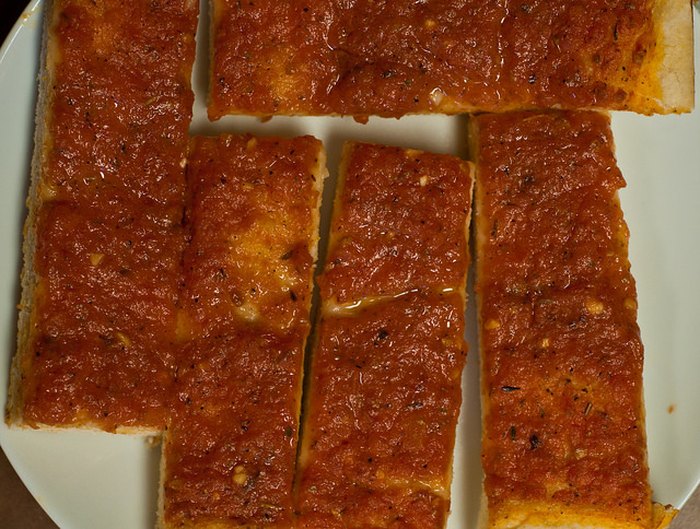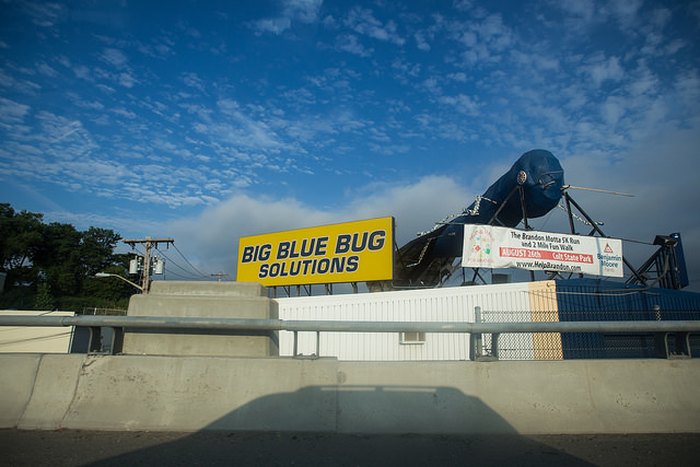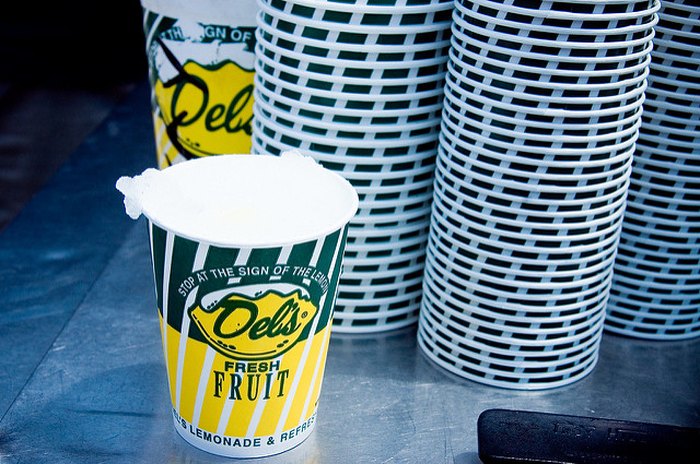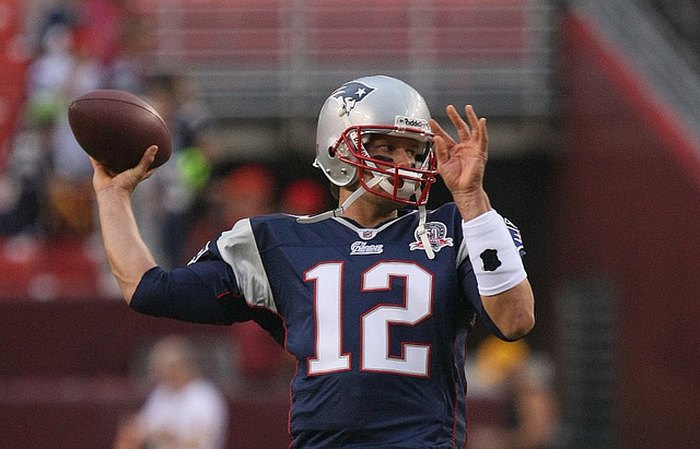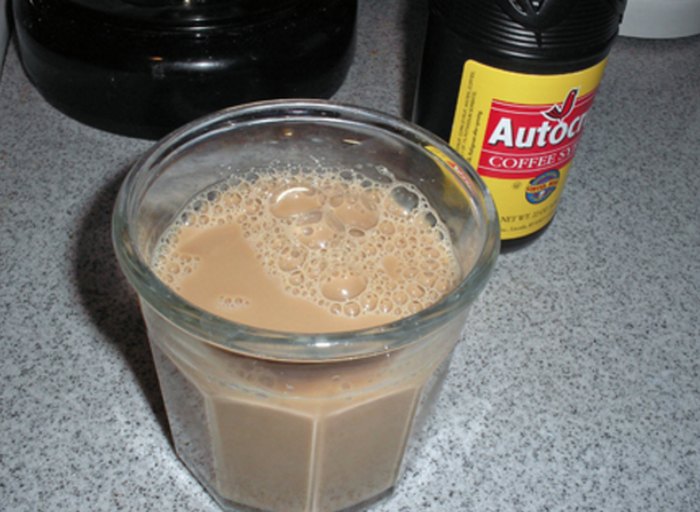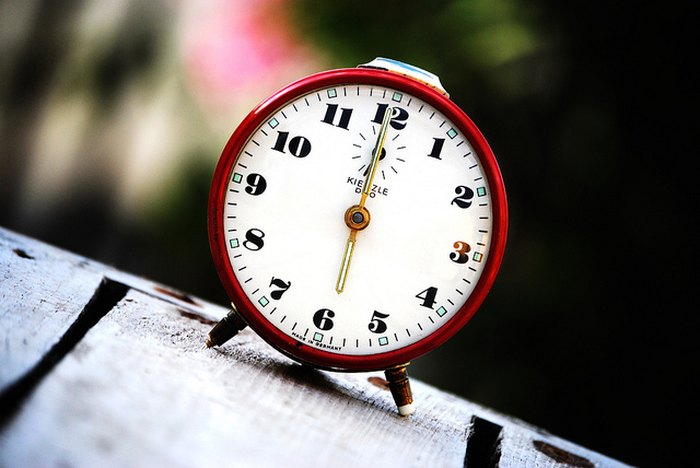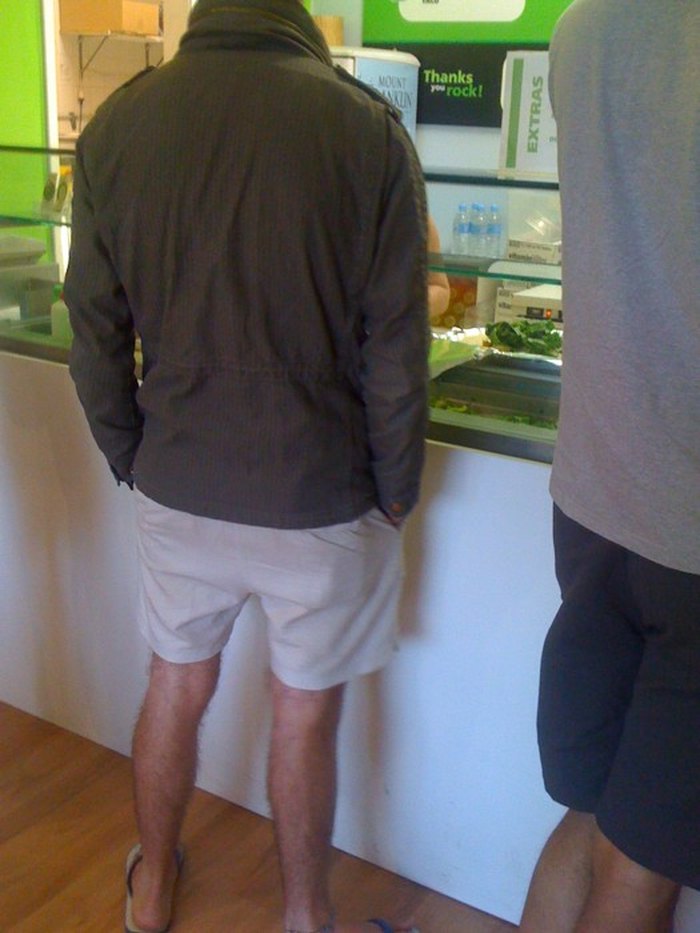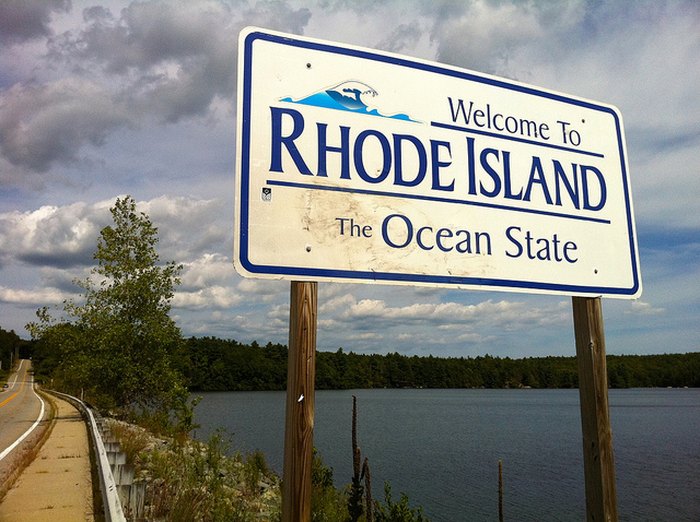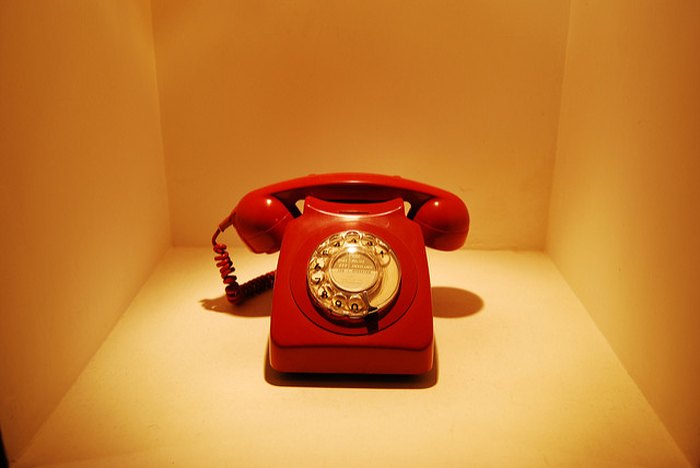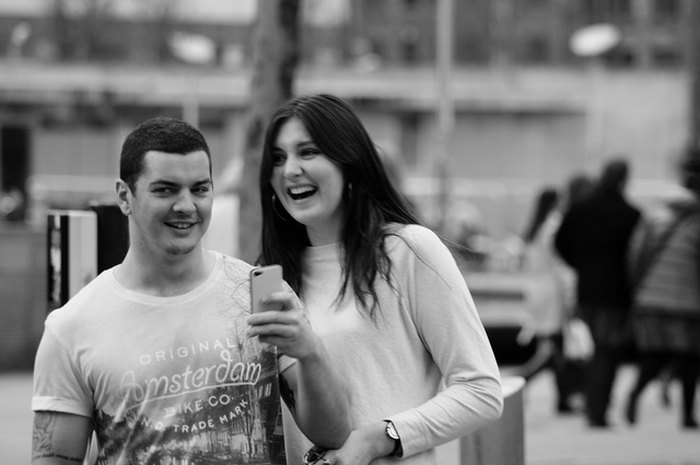 For more on life in Rhode Island, click here.
OnlyInYourState may earn compensation through affiliate links in this article.