7 Foolproof Ways To Spot An Imposter In Rhode Island
We get it, it's pretty darn cool to be from Rhode Island, we've got beautiful beaches, great food, interesting history, and awesome people, but that doesn't mean you can say you're from Rhode Island if you're not! The street cred may be valuable, but we are very protective of our state and don't take kindly to imposters. Luckily, there are some things that make it easy as pie to spot a fake Rhode Islander from a mile away, and here are the top seven signs.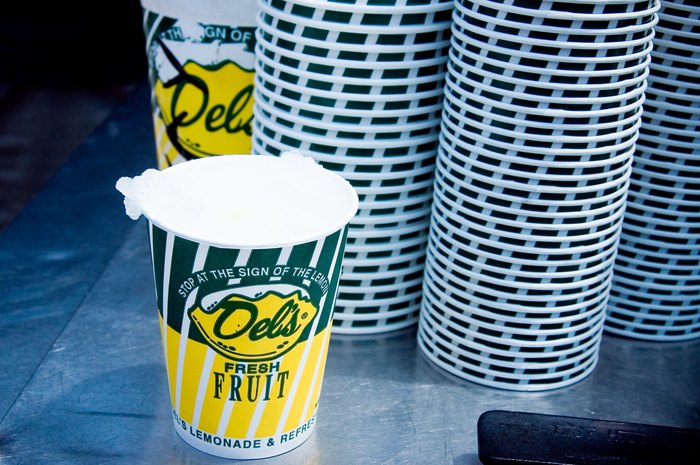 This isn't to say we don't want you in our beautiful little Rhodey, just that we don't want you claiming to be from here if you aren't. So please, come and visit, try a Del's, learn our local dialect, and get cozy, we love visitors, just not imposters!
OnlyInYourState may earn compensation through affiliate links in this article.
Address: Rhode Island, USA