Explore Pennsylvania's Best Waterfalls And Wineries On This Multi-Day Road Trip
Pennsylvania is a stunning state, and it is full of natural features that will enchant lovers of the great outdoors. In addition to stunning mountains, waterfalls, and emerald forests, the Keystone State also boasts a climate that's perfect for growing grapes. In fact, there are enough wineries and waterfalls in Pennsylvania to create an entire road trip! Today, we're going to do just that. We've broken up this road in Pennsylvania into helpful itineraries for Day One, Day Two, Day Three, and Day Four. You can customize this trip however you would like, but these stops are all so magical that you won't want to miss a single one!
For your convenience, we'll also point out a few hotels along the route for a comfortable stay. If you venture off-course to see any other landmarks, you can always check out the list of Pennsylvania Best Western hotels to find one near your route. Ready to experience the beauty of the local landscape and the richness of local wine? Let's hit the road!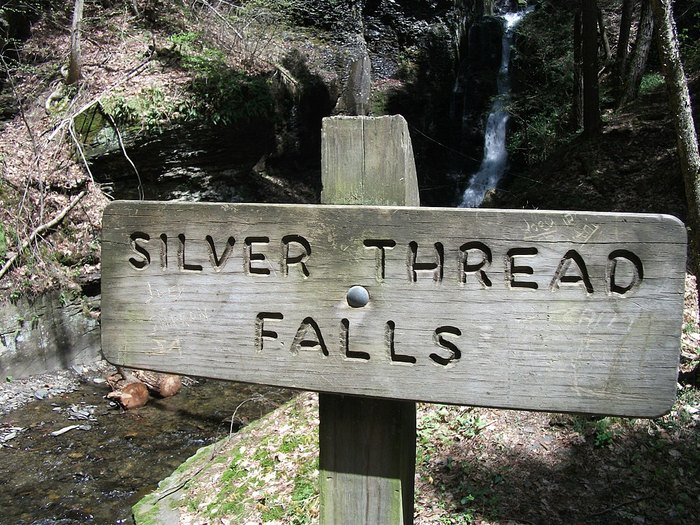 Now that you've spent your first day of adventure in the great outdoors, you'll probably be ready to kick back and relax. You can stay in the SureStay Plus Hotel By Best Western Lehigh Valley or Best Western Plus Poconos Hotel for a restful evening, as both are just a short drive away from the vineyard.
That's all for today! Once your adventures are wrapped up, there are several great Best Western hotels nearby that are ready to accommodate your stay. Genetti Hotel, SureStay Collection By Best Western and Best Western Williamsport Inn are just a short drive away. Each has a slightly different vibe, but wonderfully comfortable beds. You'll want to rest up because you have a big day ahead of you tomorrow! 
Ready to take it easy for the night? We don't blame you, you've done a lot of driving and exploring on this epic road trip in Pennsylvania! Fortunately, SureStay Plus Hotel by Best Western Somerset is nearby.
That's it for the final leg of this road trip in Pennsylvania! You can explore Slippery Rock Township, which is petite and beautiful, or head back into Pittsburgh for some time in the city. If you do visit Pittsburgh to extend your adventure, you might consider staying in the Best Western Plus Cranberry-Pittsburgh North or the Best Western Monroeville Pittsburgh East.
There's so much to love about these wineries and waterfalls in Pennsylvania. Are there any we missed? Let us know in the comments! And, remember, you can always stay in a Pennsylvania Best Western if you decide to change the route to accommodate additional stops. Happy traveling!
Related Articles
Explore Pennsylvania