Walk Behind A Waterfall For A One-Of-A-Kind Experience In Pennsylvania
Few things in nature rival the unspoiled beauty of a waterfall. And, few experiences in life can compare to a walk behind a waterfall, where you'll feel the cool mist of water dance on your skin. Any time of the year is the ideal time to visit and to walk behind this waterfall in Pennsylvania.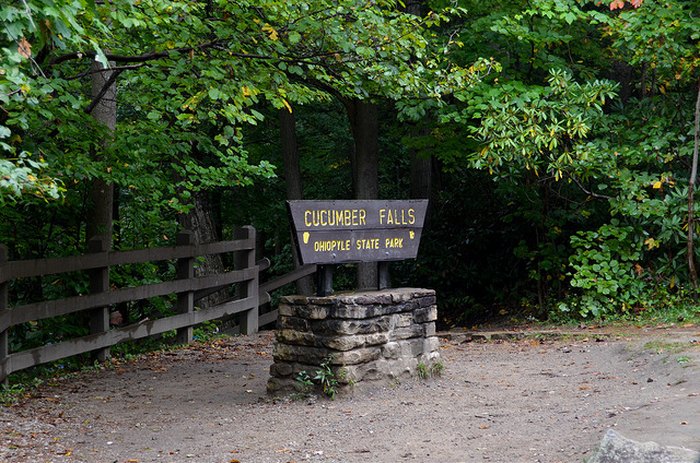 Hit play above and allow Ron Lovelace to take you on a virtual tour of Cucumber Falls, just to get you even more excited about planning a trip to see the falls for yourself. Click here to get personalized directions to Cucumber Falls from your location.
Nothing quite compares to the unblemished beauty of a waterfall. After you walk behind a waterfall at Cucumber Falls, plan to visit these eight easy to find waterfalls in Pennsylvania that require no hiking.
OnlyInYourState may earn compensation through affiliate links in this article.