This Abandoned Prison In Pennsylvania Was Once Used As A Tuberculosis Sanatorium
Every abandoned building in Pennsylvania has its own story; some are well-known, while others are lost to the pages of time. There's one thing on which we can all probably agree, however, and that is those forgotten buildings often set our imagination on fire as we wonder what was and what might have been. A glimpse at this abandoned prison in Pennsylvania might send a shiver down your spine as photos illustrate how life inside has simply stopped, preserved for perhaps as long as the buildings stand.
Editor's Note: Due to the nature of abandoned destinations, many of the places featured in this series are off-limits to visitors or have actually been demolished. We do not condone trespassing and other illegal activity but rather encourage readers to enjoy learning about these fascinating destinations.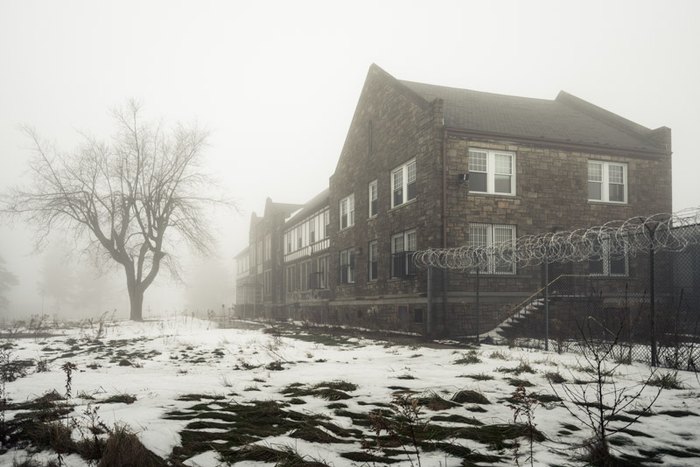 OnlyInYourState's Vacant highlights fascinating abandoned places across America — from a vast ghost town with a tragic history and a renaissance festival left forgotten to the largest abandoned industrial facility in the entire world. Explore all 11 destinations here. Special thanks to Cleveland-based photographer Johnny Joo of Odd World Studio for the photos used in this article. For more images, you can check out his website, Architectural Afterlife.
Have you been to this abandoned prison in Pennsylvania? What did you think? Share your experience in the comments! Did you know that there's also a haunted bridge in Pennsylvania?
Address: Cresson, PA 16630, USA
OnlyInYourState may earn compensation through affiliate links in this article.