10 Privileges Pennsylvanians Have That The Rest Of The U.S. Doesn't
Hey there, PA! Let's all give ourselves a pat on the back and maybe take a moment to reflect on just how lucky we are to live in such a great state. We have so much privileges that we probably don't even realize or maybe even take for granted, wouldn't you agree? Here are 10 privileges Pennsylvanians have that the rest of the U.S. doesn't.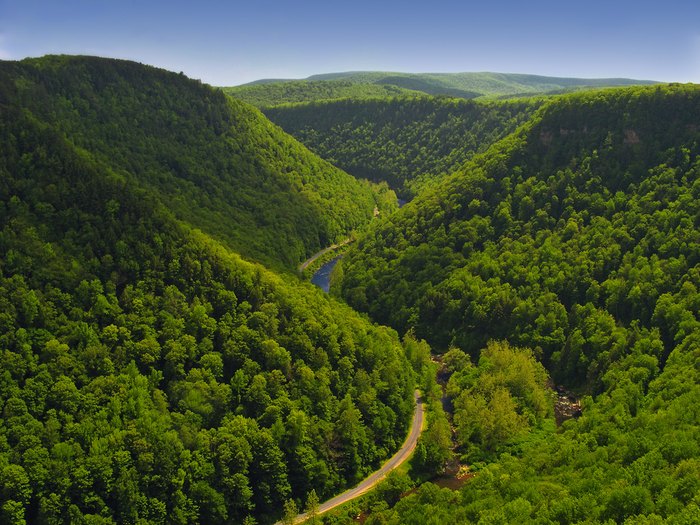 Your turn! Add other privileges Pennsylvanians have to the comments below. Then, click here to read about the 15 reasons Pennsylvanians are the best kind of people you'll ever meet.
OnlyInYourState may earn compensation through affiliate links in this article.