10 Undying Habits That Prove You Can Never Take Pennsylvania Out Of The Pennsylvanian
Pennsylvanians all share one commonality: we're Pennsylvanian through and through, whether we've lived here our entire lives or only a few years. When we travel, we can instinctively spot other Pennsylvanians, likely because we also share some of the same habits. Here are 10 undying habits Pennsylvanians have.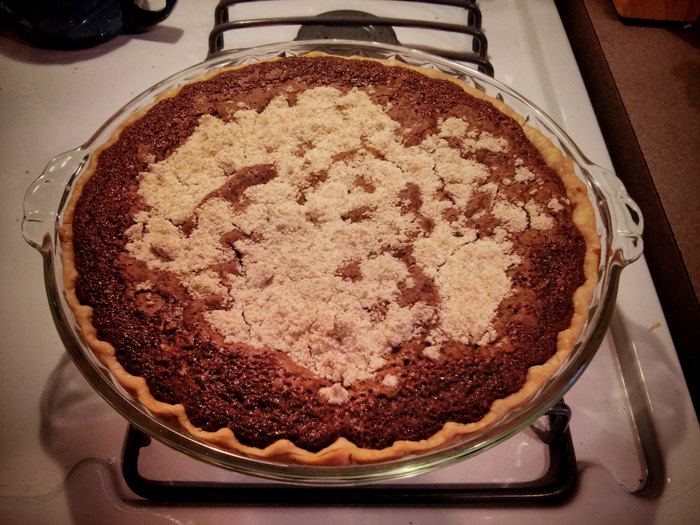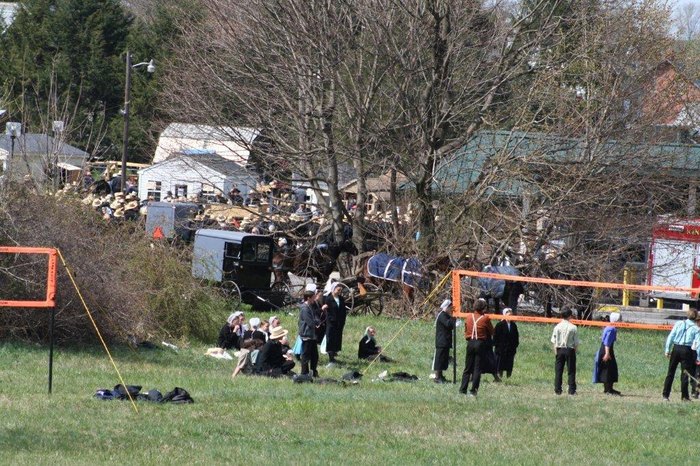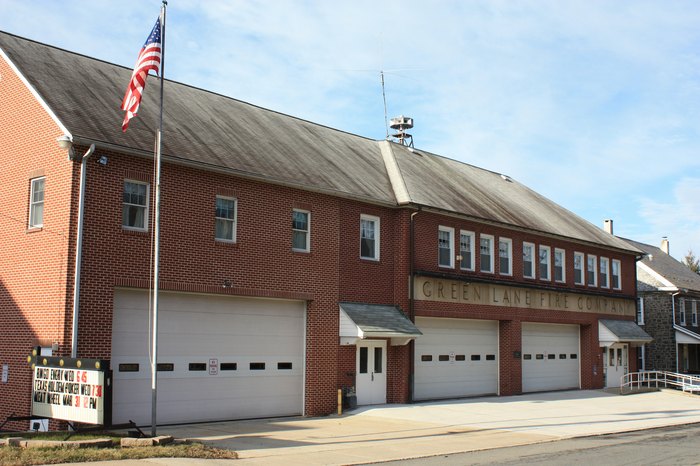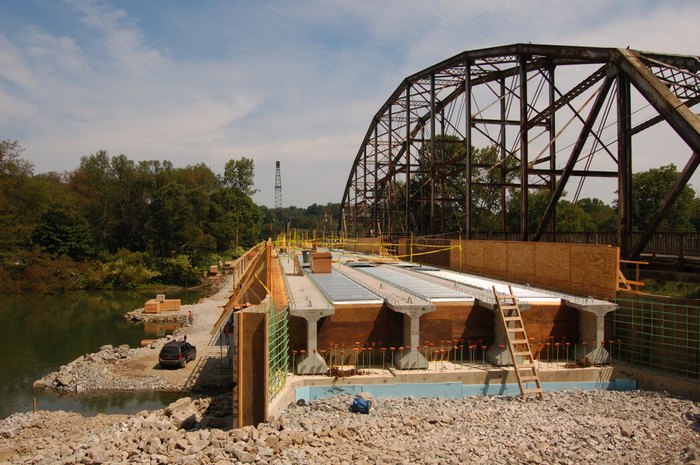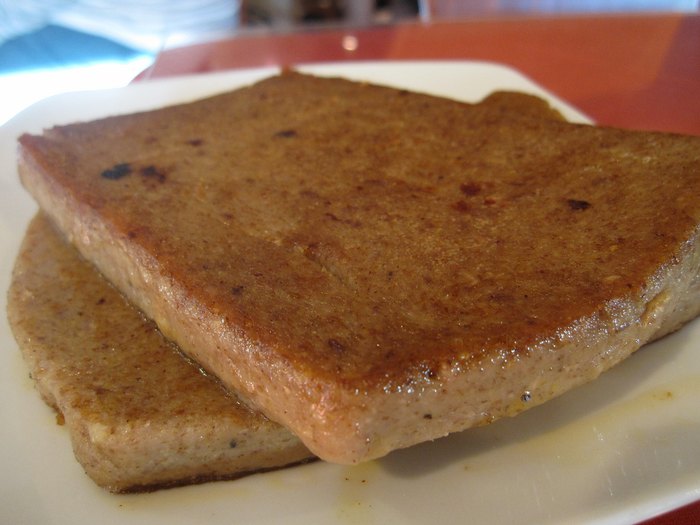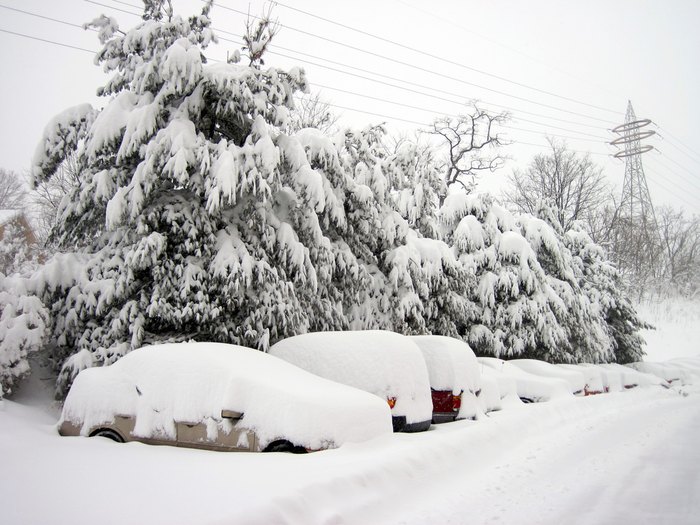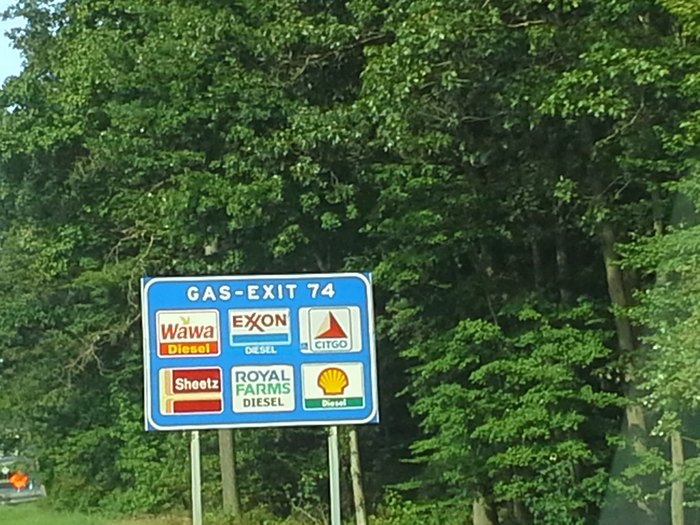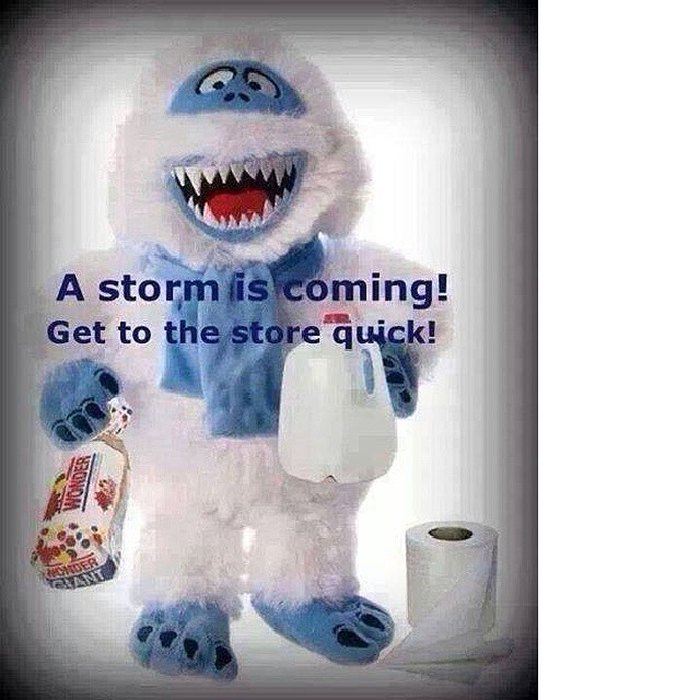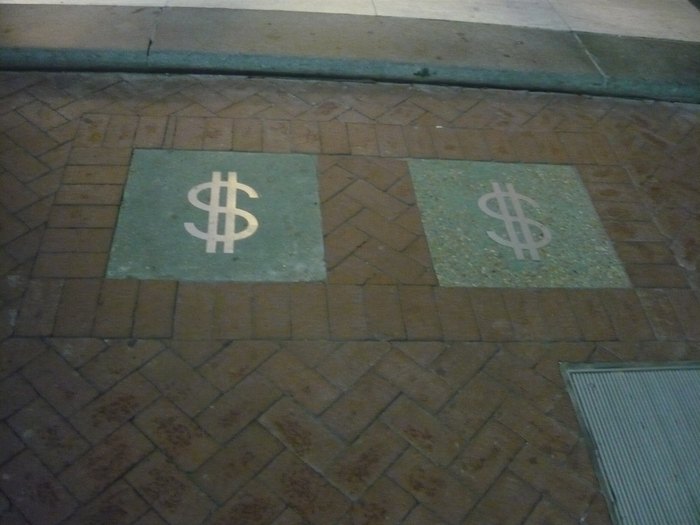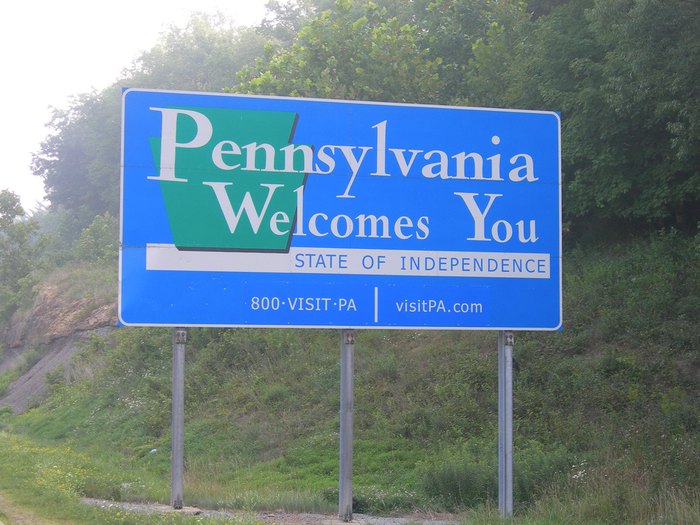 What other undying habits Pennsylvanians have would you add to this list? Share below! Click here to read 13 phrases that make other people swear Pennsylvanians are speaking a different language.
OnlyInYourState may earn compensation through affiliate links in this article.