This Abandoned Trolley Graveyard In Pennsylvania Is Terribly Eerie
Located behind locked gates on a dead end street sits a graveyard, but it's not your typical graveyard – and that's because it doesn't contain a single tombstone. Instead, it's filled with old, dilapidated trolleys. Yep, we're talking about the Windber Trolley Graveyard in Pennsylvania. Only a select few have had the pleasure of exploring the unique site, as it's located on private property and you can only legally enter with permission from the property owner. And while a visit may be out of the question, that doesn't mean you can't enjoy the weirdly wonderful graveyard. Pictures are the next best thing, and we've got plenty of those! So read on to learn all about (and get a glimpse at) the Windber Trolley Graveyard in Pennsylvania.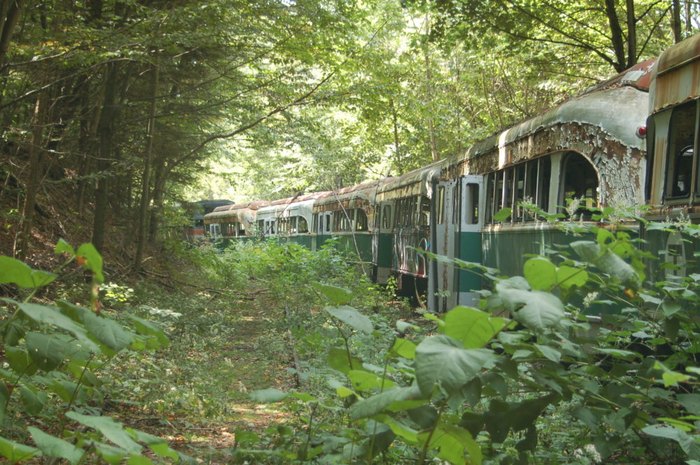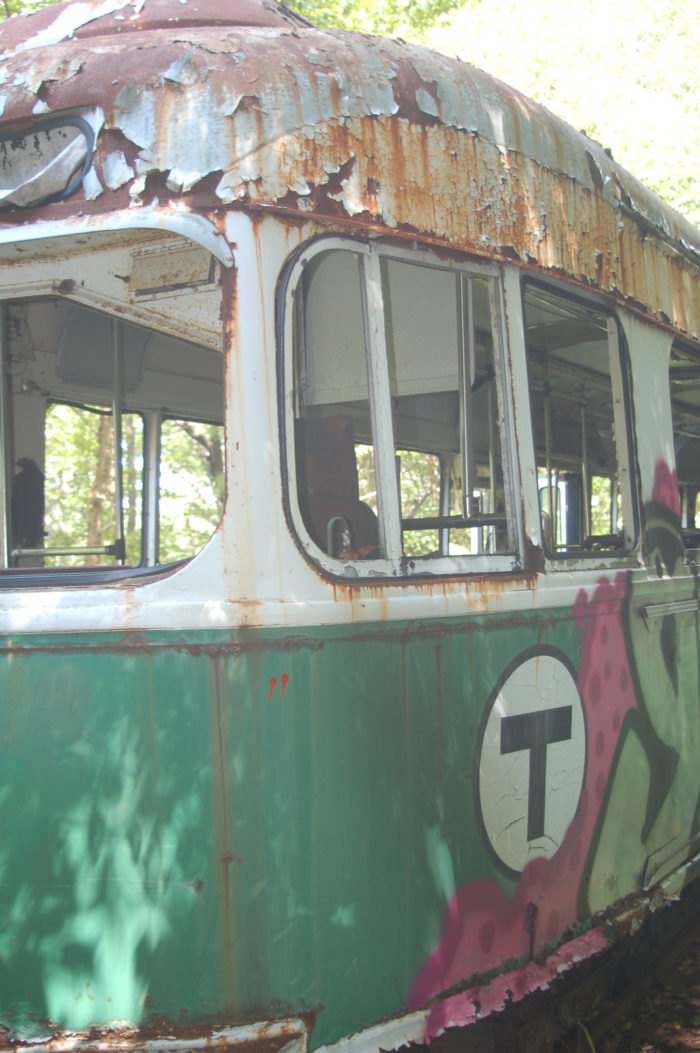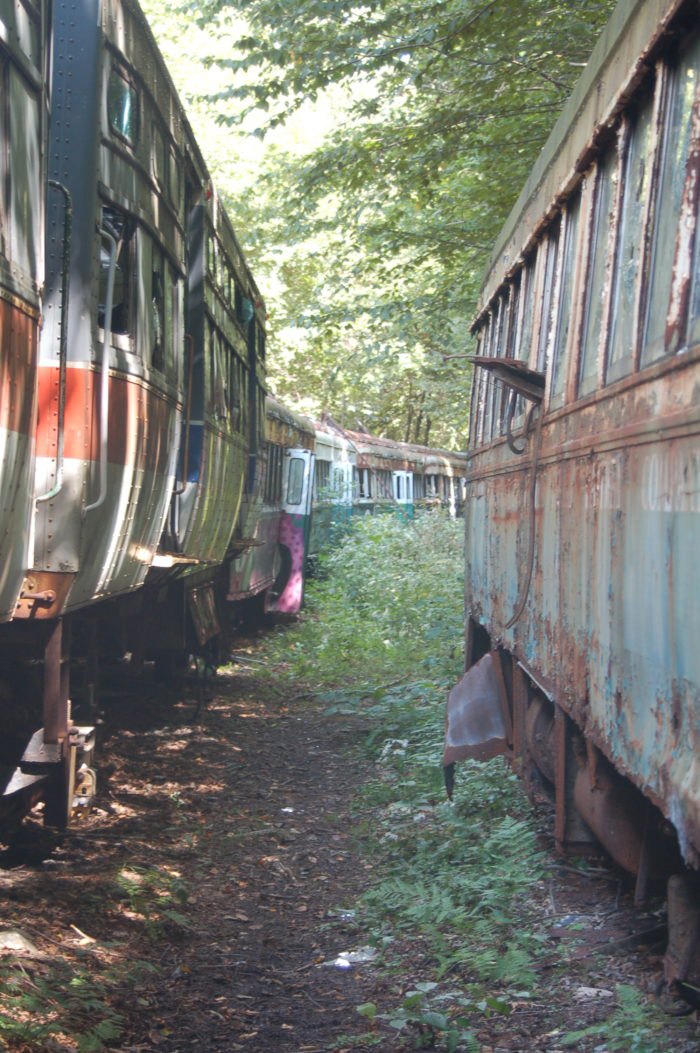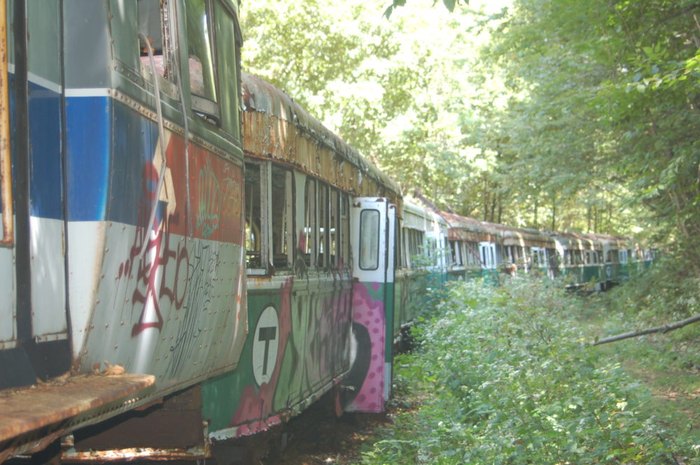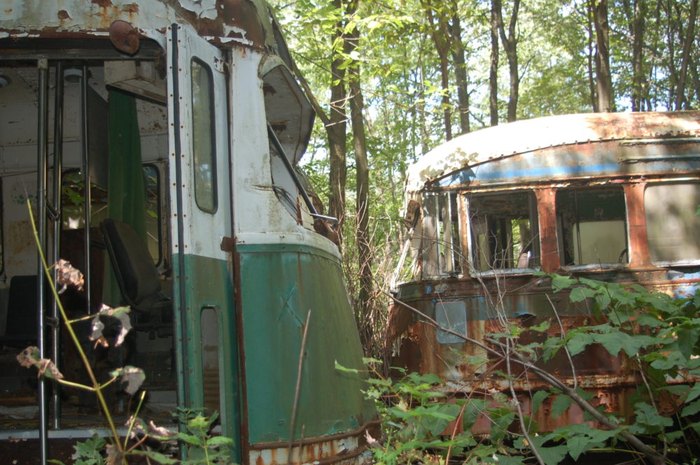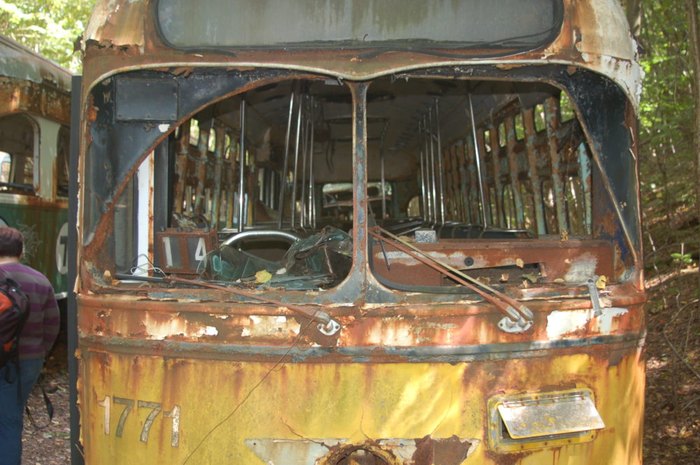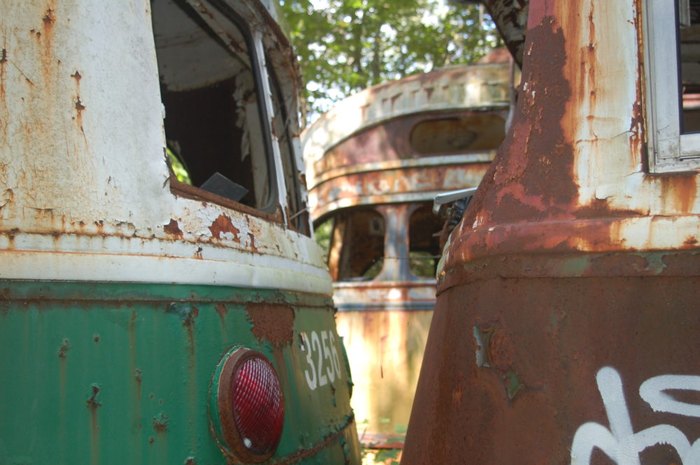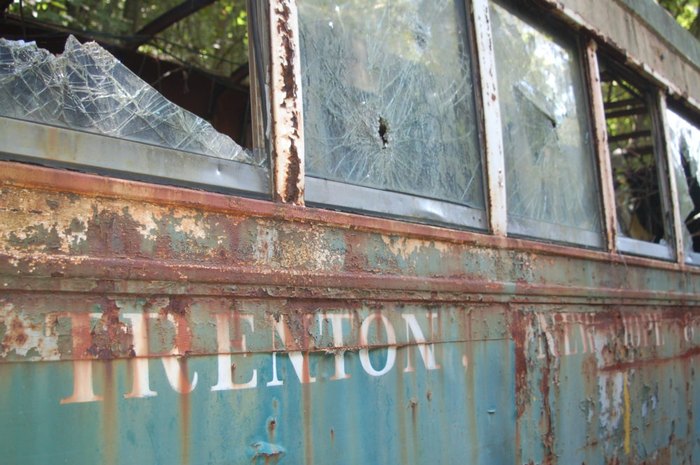 So, did you know about the Windber Trolley Graveyard in Pennsylvania? Ever visited? If so, what'd you think? Know of other abandoned places in Pennsylvania? Tell us in the comments section.
The Windber Trolley Graveyard in Pennsylvania isn't the only eerie place in Pennsylvania. Read about others here.
OnlyInYourState may earn compensation through affiliate links in this article. As an Amazon Associate, we earn from qualifying purchases.
More to Explore
Windber Trolley Graveyard In Pennsylvania
What are some other eerie places in Pennsylvania?
The Windber Trolley Graveyard in Pennsylvania isn't the state's only eerie site. Pennsylvania has a history that goes back to the early 1600s, so it's not surprising that the state is teeming with sites that are believed to be haunted.  In fact, Pennsylvania is home to one of the most haunted places in America – Gettysburg's Farnsworth House Inn, which served as a shelter for Confederate sharpshooters and a makeshift hospital following the Battle of Gettysburg. Today, in addition to overnight accommodations, the inn offers ghost tours and hunts. It's not just buildings that are shrouded in legend and lore, though. Eerie places in Pennsylvania come in all shapes and sizes. And proof can be found at Hell's Hollow Wildlife Adventure Trail in Mercer. Not for the faint of heart, the trail is said to be haunted by an American Indian named Harthegig, who vanished from the area in the 1790s. Be warned; past visitors have reported phantom moans, screams, and laughter.
Are there any other abandoned places in Pennsylvania worth exploring?
One of the most interesting abandoned places in Pennsylvania is definitely the Bunkers of Alvira in Allenwood. The long-forgotten about bunkers are a sort of tribute to some unsung heroes of WWII – the villagers from Alvira. The residents of the small town forfeited their homes to the U.S. government, which needed the land to build bunkers to house its quickly growing stockpile of explosives. Today, you can explore the bunkers (sans explosives, of course), along with cemeteries, and remnants of buildings that housed the villagers. When it comes to abandoned places in Pennsylvania, the Oak Knoll Ruins in Swarthmore are likely the most enchanting. Like something from a fairy tale, all that remains of the former estate is an Italian water garden.
Are there any haunted graveyards in Pennsylvania?
The Gettysburg National Cemetery is one of the state's most visited sites. But historical significance isn't the only thing the cemetery is known for. It also has a reputation for being haunted. The most common tale tells of a man with a Confederate hat, who speaks with, and, in some cases, takes photos with visitors. However, don't expect to find any pictures of the mysterious man - according to those who've posed for a picture with him, he doesn't appear in the photos. Another graveyard synonymous with spooky happenings is St. Peter's Episcopal Church Cemetery in Philadelphia. According to local lore, every night at 9 p.m. a ghostly figure appears above five unmarked graves. Cemetery visitors also tell of orbs and other strange apparitions appearing in photos snapped in the cemetery.
Related Articles
Explore Pennsylvania
Featured Addresses