On This Day In 1979, The Unthinkable Happened In Pennsylvania
On March 28, 1979, the worst nuclear accident in United States history occurred in central Pennsylvania. The incident was rated a five out of seven on an International Nuclear Event scale and led to a sharp increase in anti-nuclear sentiment throughout the nation. Here's the story of the disaster at Three Mile Island in Pennsylvania.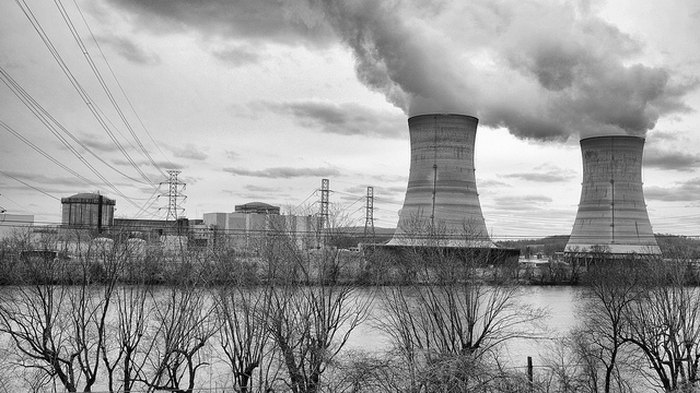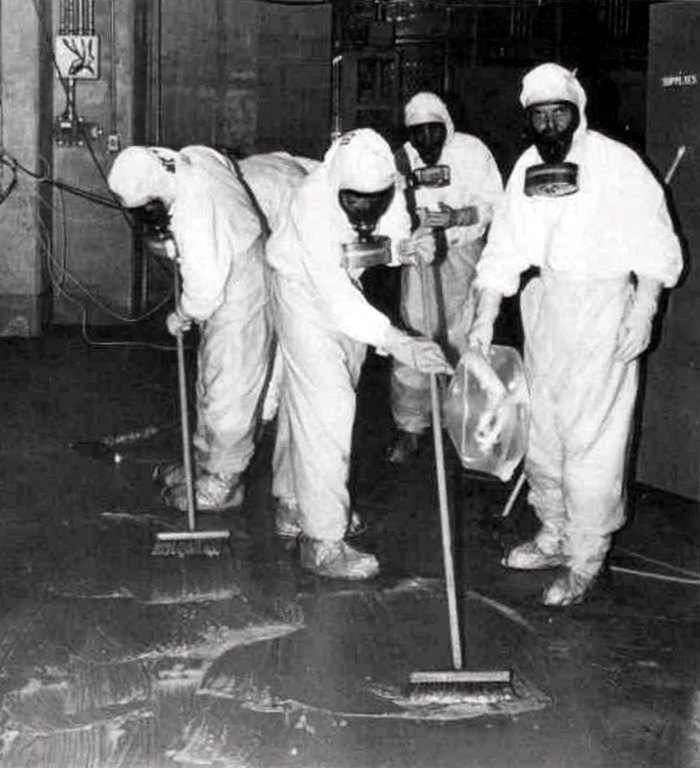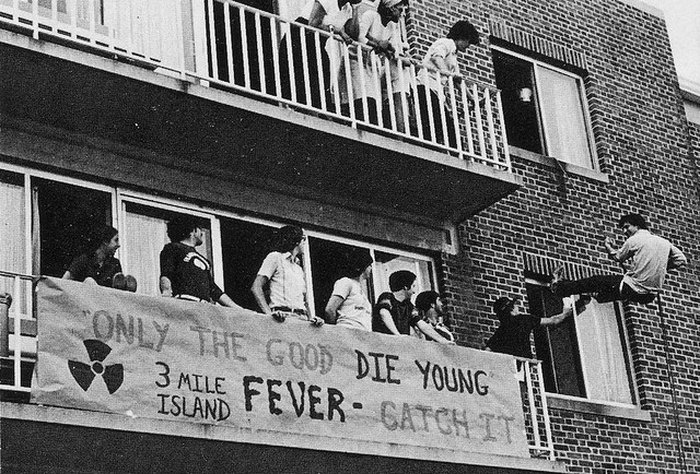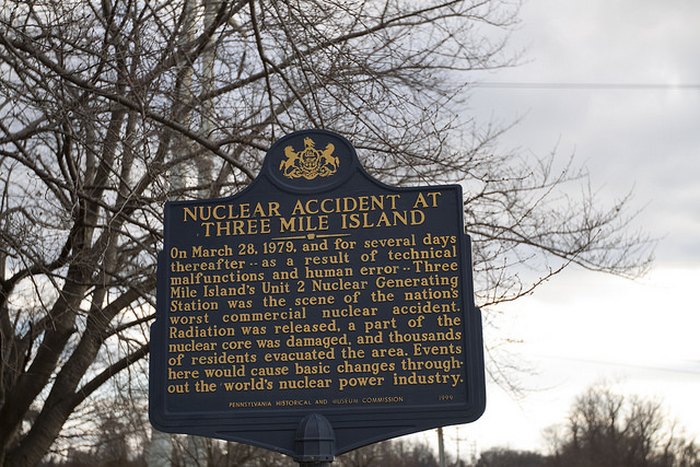 Do you have any stories from the disaster at Three Mile Island in Pennsylvania? Do you remember this day? Share your experience in the comments! Then learn more about The Darr Mine Disaster, the worst mining disaster in Pennsylvania's history.
OnlyInYourState may earn compensation through affiliate links in this article.
Address: Three Mile Island, Londonderry Township, PA, USA
Three Mile Island in Pennsylvania
January 25, 2021
What is Pennsylvania known for?
We have such a rich history in Pennsylvania that it seems like we're always learning something new. Did you know, for example, that Pennsylvania is the birthplace of quite a few inventions? The Ferris Wheel, for example, was invented by George Ferris in 1892. He invented it in Pittsburgh while it debuted at the Chicago's World Fair. The first emoticon – a smiley face – was created by Scott Fahlman at Carnegie Mellon University, and the first slinky was invented and went on sale in Philadelphia in 1943. In addition to its inventions, Pennsylvania is also known for its fierce rivalries – Steelers versus Eagles. Phillies versus Pirates. Wawa versus Sheetz.
Is Pennsylvania a great place to live?
The rich history of Pennsylvania is just one of the many reasons it's a simply amazing place to live. Did you know that Pennsylvania's also home to 121 state parks, including Ricketts Glen State Park? Ricketts Glen boasts 21 waterfalls, which you can see on one epic trail (Falls Trail). It's also home to 19 national parks. PA also offers a little bit of everything – big cities like Pittsburgh and Philly; small towns like Lititz and New Hope, and enchanting villages like Eagles Mere. You'll also find professional sports teams in football, baseball, basketball, and hockey.
What are the most well-known parks in Pennsylvania?
History buffs will quickly discover that Pennsylvania is kind of like paradise. One of the most well-known and historic parks in the state is, of course, Valley Forge National Historic Park. Sprawled across 3,000 acres, the national park features hiking trails, with historical markers, monuments, and a Visitor Center. The park also hosts events throughout the year. Gettysburg National Military Park is, arguably, another of the most well-known parks in Pennsylvania. (Even if you can't make it there, you can explore it virtually.) If you're also a fan of the paranormal, you'll love the park, notably Devil's Den, which is said to be particularly haunted.