33 Then And Now Photos In Pennsylvania That Show Just How Much It Has Changed
It's always fun to flip through old photos – especially those from Pennsylvania because we have so many good ones – but it's even cooler when you can compare them with modern shots to look at how much the world has changed.
We found some excellent vintage photos that we think show off the evolution of our state, and we've included their current counterparts for perspective. Some of them leave us a little nostalgic, others reflect the "small stuff" that can get lost in our BIG history, but most of them make us very grateful to live in the modern era.
Here are 33 of our favorite "then-and-now" flashback photos that make us appreciate Pennsylvania throughout the decades (and centuries!).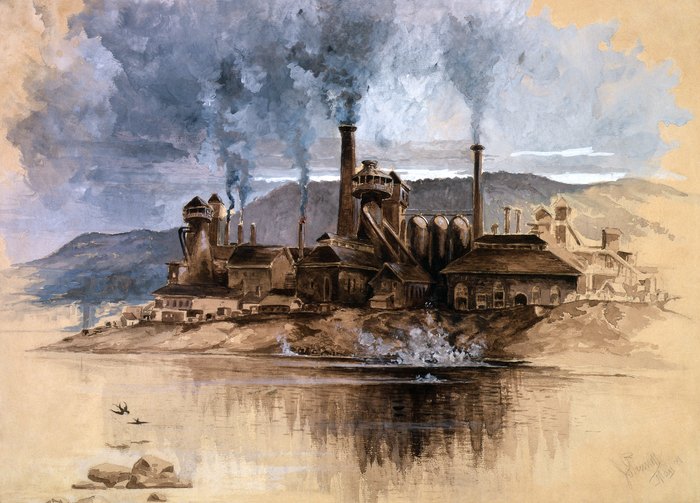 There are hundreds of other photos we wanted to include, but if we did, this list would never end! Do you remember these places "back in the day"? Are there others you think deserve recognition? Tell us about them in the comments!
OnlyInYourState may earn compensation through affiliate links in this article.