The Mesmerizing Lantern Festival In Pennsylvania You Need To See To Believe
Residents of Pennsylvania will want to mark their calendar for June 2nd, 2018 as a not-to-be-missed festival. The Lights Fest is making its way to New Castle and promises live music, delicious food, and the unforgettable experience of an epic lantern launch. Perfect for participants of all ages, this night will be nothing short of magical. Here's more on this mesmerizing lantern festival in Pennsylvania that you need to see to believe: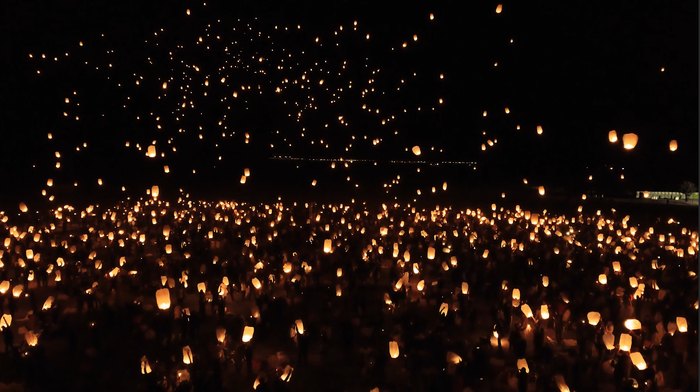 Watch the brief video below for a glimpse of The Lights Fest in action:
The Lawrence County Fair is located at 464 Midway Rd., New Castle, PA 16101. For more information on The Lights Fest, you can visit their website here.