Fly Through The Sky On The Haunted Zipline At Spring Mountain Adventures In Pennsylvania
Embarking on a canopy tour, especially on a golden autumn afternoon, promises plenty of gorgeous fall scenery. When darkness falls during October, however, that same canopy tour – and those same ziplines – takes on more of a menacing feel. Can you imagine soaring through the dark, not knowing what creatures lurk in the night? Are you ready for the chills and thrills of Scream Mountain, a canopy tour that features a haunted zipline in Pennsylvania?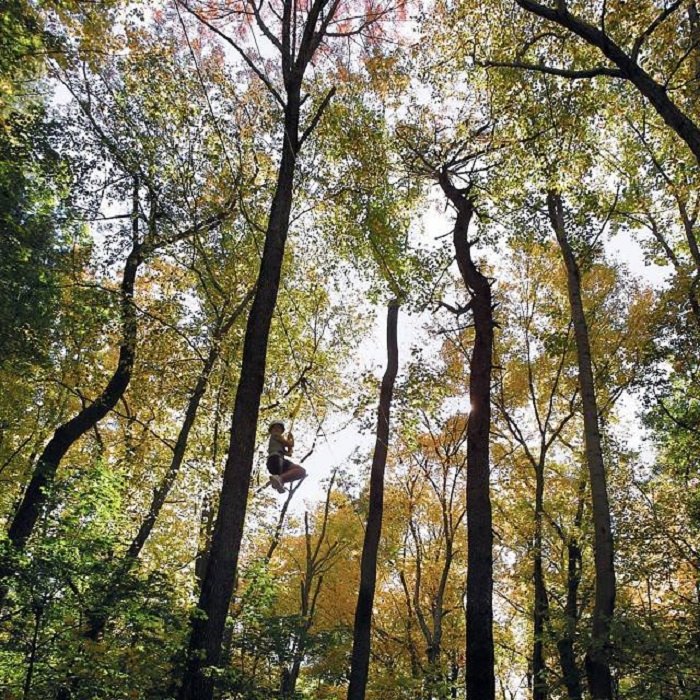 Do you have a favorite haunted zipline in Pennsylvania? Tell us about it in the comments! Do you really like to be scared? Terrified even? You'll definitely want to check out The Basement, a haunted attraction that's so terrifying, you have to sign a waiver before you enter. Click here to read more.
Address: 757 Spring Mt Rd, Schwenksville, PA 19473, USA