The Charming Small Town In Pennsylvania That Was Home To Jimmy Stewart Once Upon A Time
Nestled in Western Pennsylvania is a small town that might remind you of the famous fictional town of Bedford Falls, especially at Christmastime. It's fitting, then, that this charming small town in Pennsylvania is the hometown of Jimmy Stewart, the actor known and loved the world over for countless roles, from Macaulay Connor in "The Philadelphia Story," when he starred alongside fellow legends Katharine Hepburn and Cary Grant, to Jeff Jeffries in the Hitchcock classic "Rear Window." However, he is perhaps best known for his portrayal of George Bailey in "It's A Wonderful Life," the beloved Christmas classic.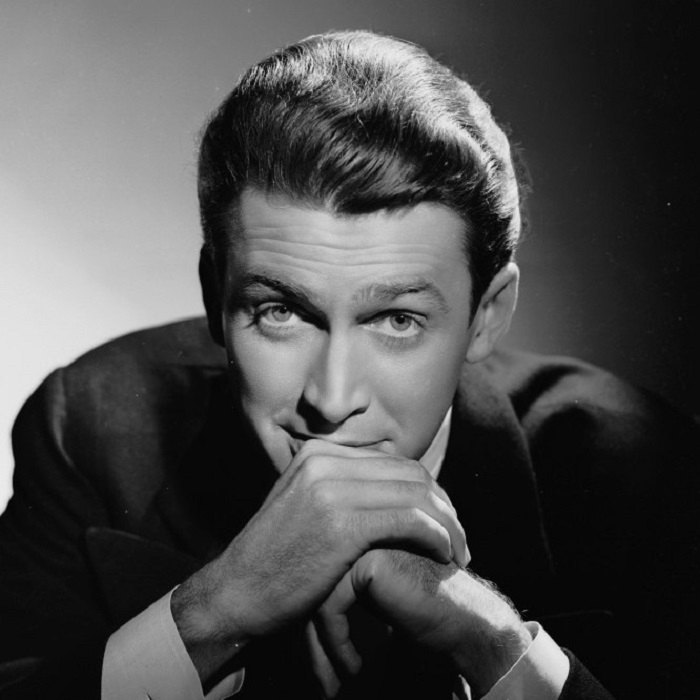 Have you been to this charming small town in Pennsylvania? What did you think? Share your experience in the comments. While you're in Indiana County, visit Buttermilk Falls in New Florence. It's got a connection to another favorite Pennsylvania son – Mister Rogers.
Address: Philadelphia Street, Philadelphia St, Indiana, PA 15701, USA