11 Silly Sayings That Will Only Make Sense If You're From Pennsylvania
We Pennsylvanians just have our own way of doing things, including talking. In fact, we could have our very own dictionary with all the words and phrases we use that just don't compute with out-of-staters. (Pittsburghers, in fact, do have a dictionary full of Pittsburghese). Here are 11 sayings – some may call them silly but we'd disagree – that will only make sense if you're from Pennsylvania.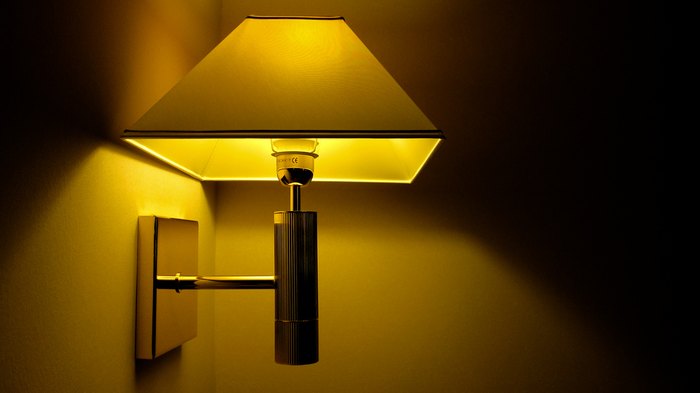 You can easily show people you're from Pennsylvania just by using our local lingo. Click here to read about 13 phrases that will make you swear Pennsylvanians have their own language.
OnlyInYourState may earn compensation through affiliate links in this article.