12 Things No Self-Respecting Pennsylvanian Would Ever Do
Okay, fellow Pennsylvanians, we all share some commonalities, no matter where in the state we live, right? And, among those commonalities are the things a self-respecting Pennsylvanian would never do. Here are just 12 of those things. See if you agree.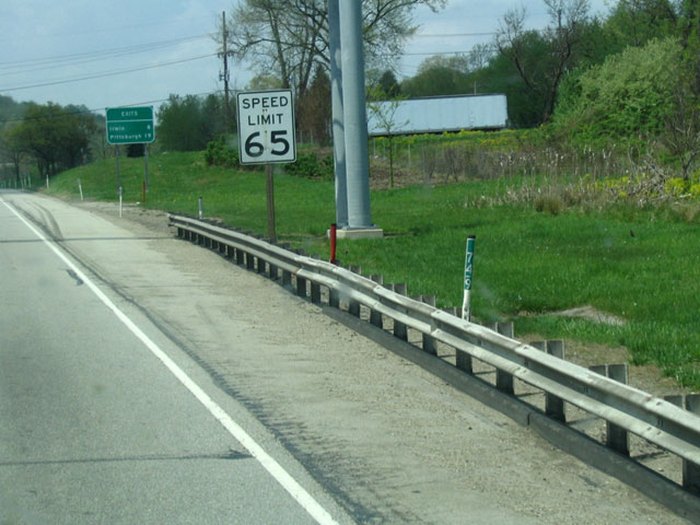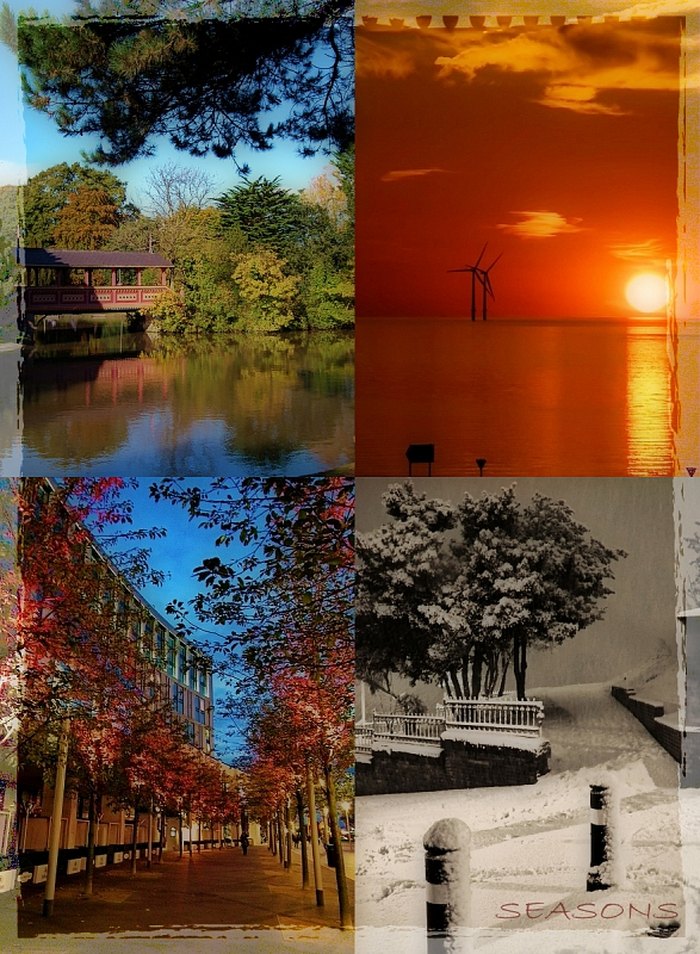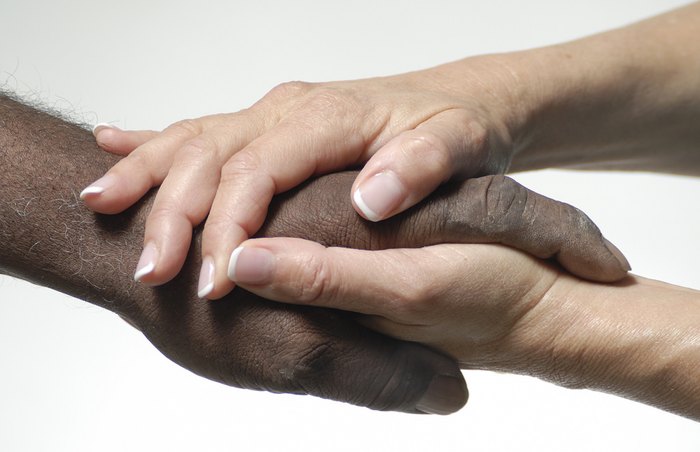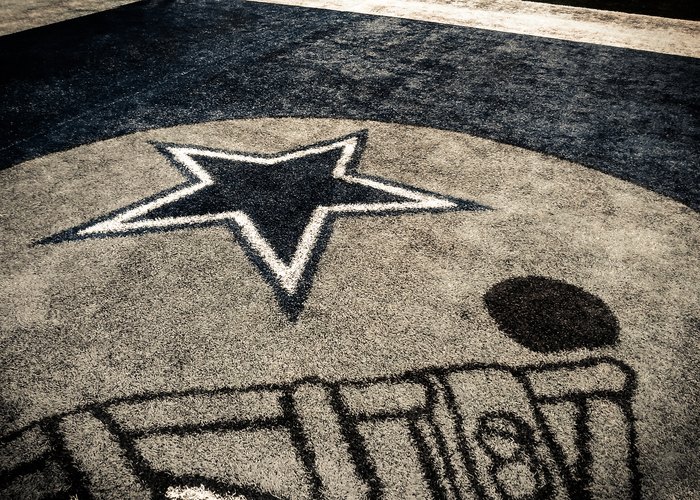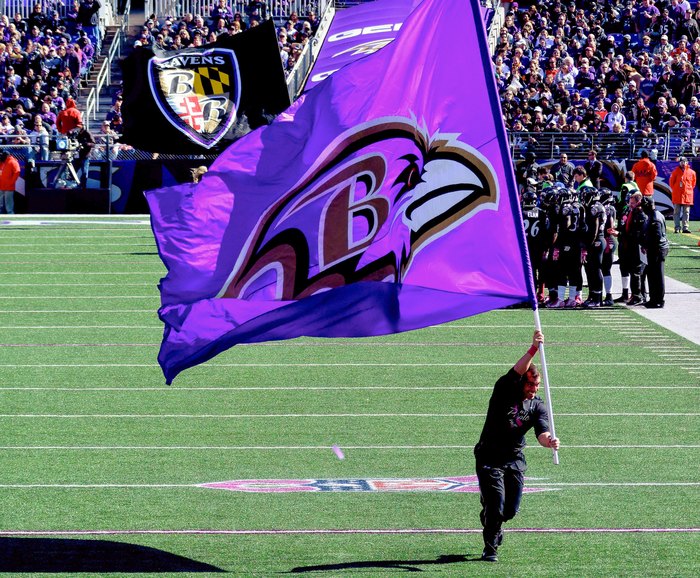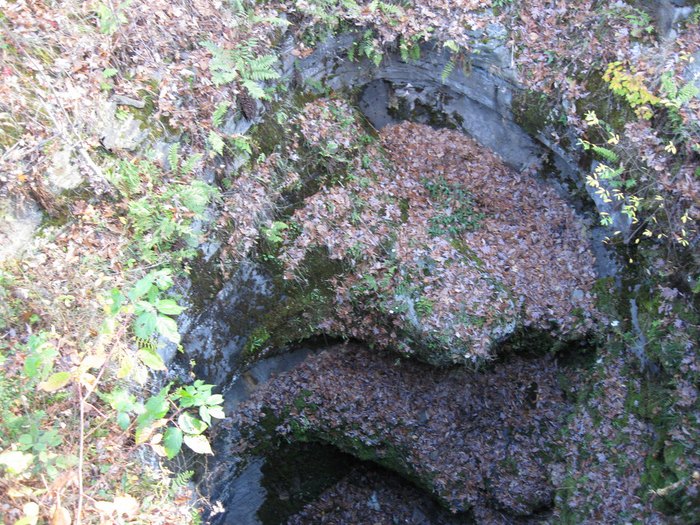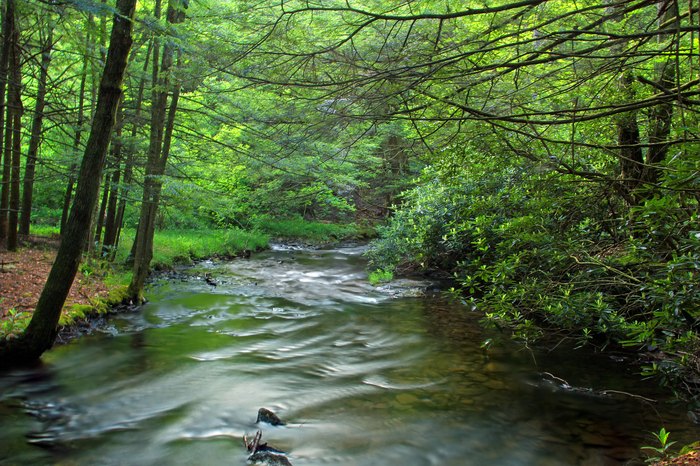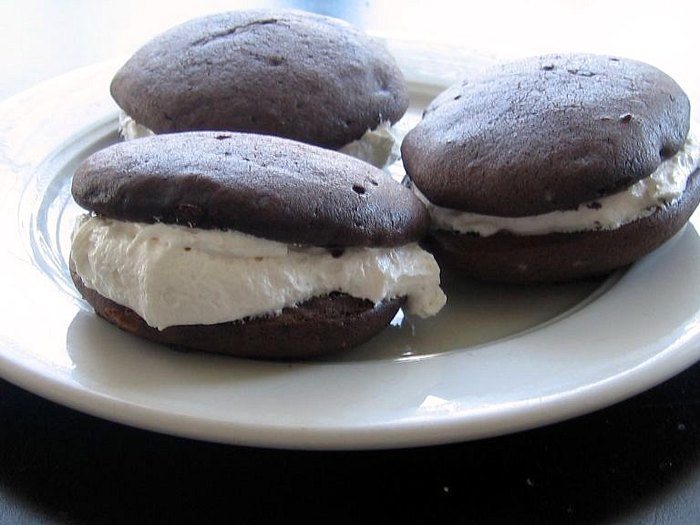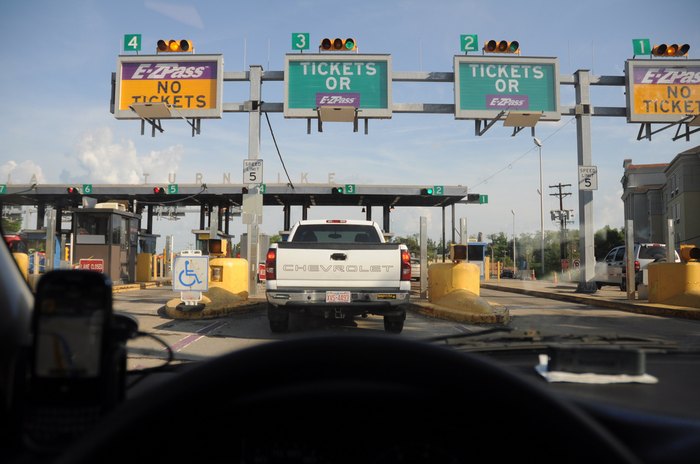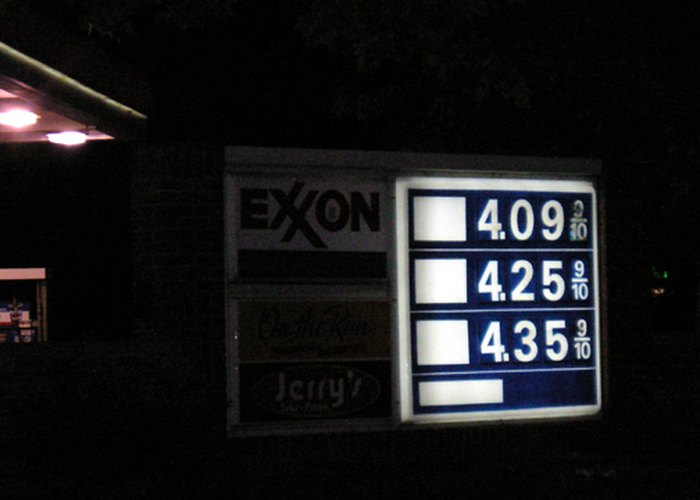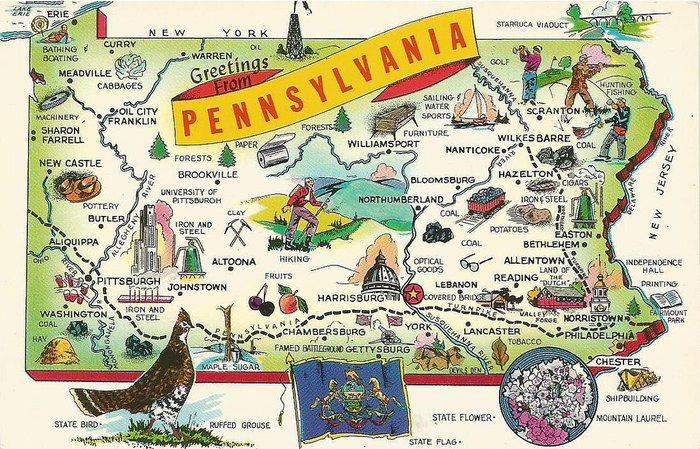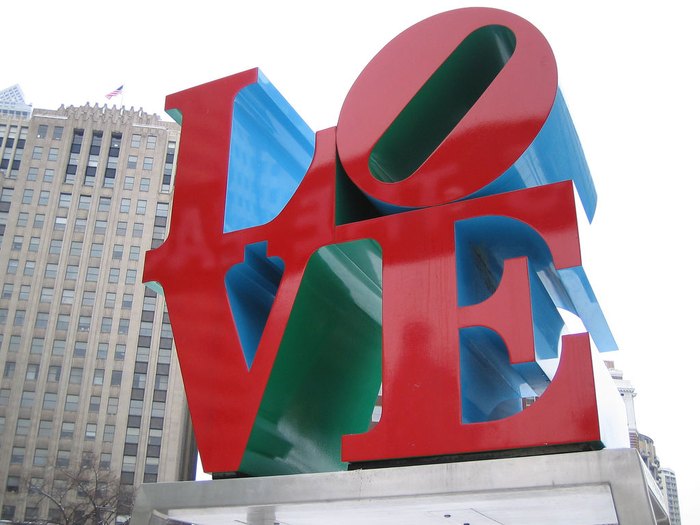 What else would no other self-respecting Pennsylvanian do? And, if you've moved away from Pennsylvania, here are 17 things you've probably thought at least one.