10 Things Every Pennsylvanian Secretly Loves But Would Never Admit
Time for a game of truth or dare. Okay, well, let's just focus on the truth part. What are some of the things that you, as a current or former Pennsylvanian, secretly love but would never admit? Think about it then share your thoughts in the comment section below! For now, however, here are 10 things every Pennsylvanian secretly loves but would never admit.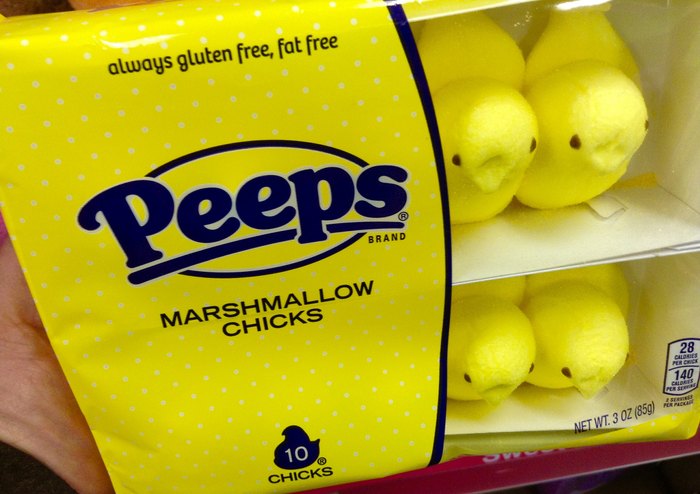 Your turn! What do you secretly love about PA even though you won't admit it? Then, click here to read about the 11 totally true stereotypes that Pennsylvanians should just accept as fact.