You Never Know What You'll Find At Rossi's Pop-Up Market, A Massive Indoor And Outdoor Pennsylvania Flea Market
Weekends are meant for relaxation. We all have our own ways to relax – whether it means hiding out at home or hanging outdoors. For some, relaxation means treasuring hunting at antique shops or flea markets. Even if you're not an avid treasure hunter, you'll definitely want to plan a visit to this massive indoor and outdoor flea market in Pennsylvania that promises a little bit of something for everyone.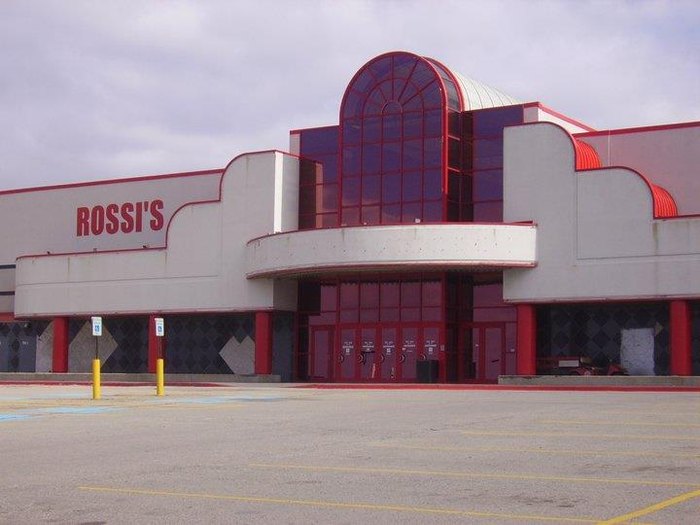 Do you have a favorite flea market in Pennsylvania? Tell us about it in the comments! Have you ever been to Leighty's in Newry? It's a 29-acre flea market that definitely deserves a spot on any treasure hunter's bucket list.
Address: 200 Loews Dr, North Versailles, PA 15137, USA