10 Reasons Living In Pennsylvania Spoils You For Life
Okay, PA! Let's take a few moments today to reflect on why we love living in PA and, quite frankly, how it spoils us for life. Of course, no state is perfect, and PA certainly has its flaws. But, for most of us, it's our beloved home state, and we're proud to be from such a beautiful, bold state brimming with friendly people. Some, in fact, might say that living in Pennsylvania spoils us. Would you agree? Here are 10 reasons living in Pennsylvania spoils you for life.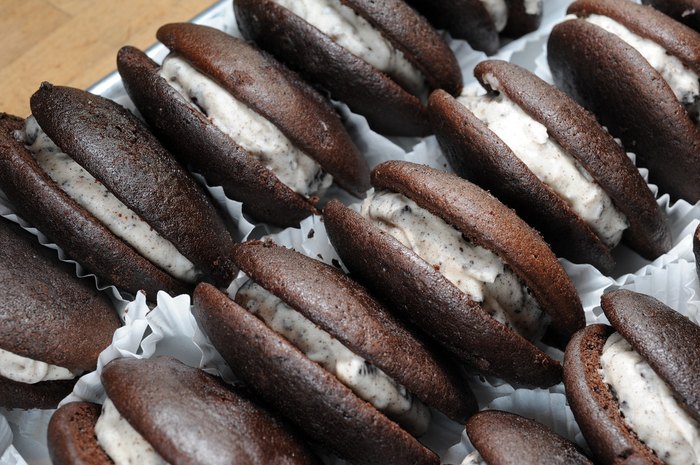 How has Pennsylvania spoiled you for life? Let us know how living in Pennsylvania has changed your life. Then, click here to read about the 10 privileges Pennsylvanians have that the rest of the U.S. doesn't.
OnlyInYourState may earn compensation through affiliate links in this article.