The Underrated Pennsylvania Lake That's Perfect For A Summer Day
Let your feet sink into the warm sand before jumping into the cool water of the shimmering lake, where you can swim, kayak, canoe, or simply lazily float on an inner tube. Create magical summer memories with a trip to this underrated lake in Pennsylvania that promises something for everyone.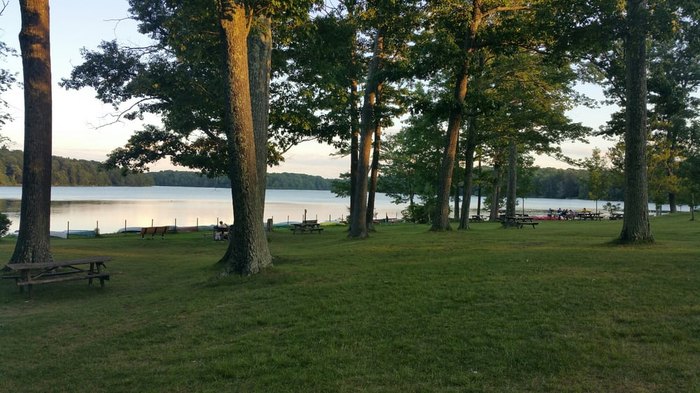 Address:
Promised Land State Park
100 Lower Lake Road
Greentown, PA 18426
570-676-3428
Click here for more information.
Slip away for an enchanting day at this underrated lake in Pennsylvania then start planning to embark on the 10 best lake trips in the state.