This Magical Waterfall Campground Near Pittsburgh Is Unforgettable 
Waterfalls just make everything magical. And, Pittsburghers are pretty lucky to live not exceedingly far from several amazing waterfalls, with a bonus of a natural water slide, in a sprawling state park that offers rustic and comfy camping. Now is a great time to go camping at this magical waterfall campground near Pittsburgh.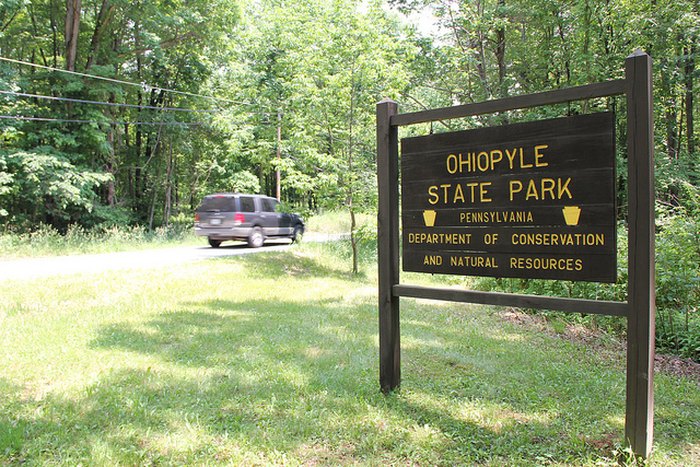 Create magical memories at this waterfall campground near Pittsburgh then, keep that momentum going by checking off the activities on the ultimate outdoor bucket list for Pittsburghers.