You'll Absolutely Love These 8 Charming, Walkable Streets In Pittsburgh
Spend a relaxing day exploring the many charming streets that make up our vibrant city and suburbs. Whether you're in the mood to go window shopping or you prefer to kick back with one of the city's best cups of coffee, you'll find what you're looking for on these eight charming, walkable streets in Pittsburgh.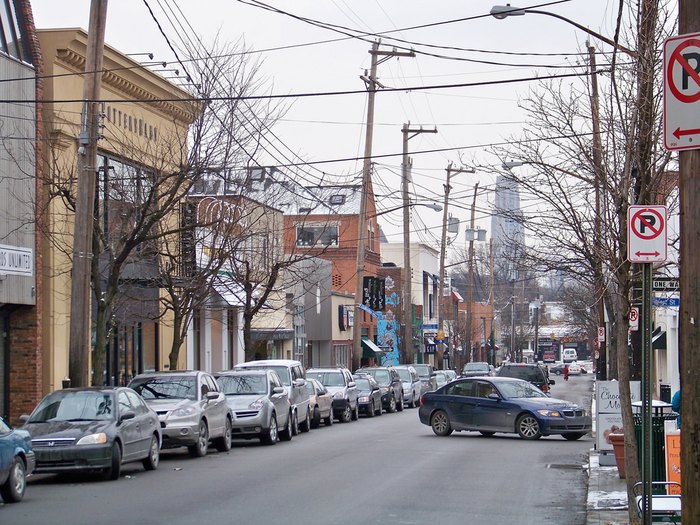 Okay, fellow yinzers, this is just the start. What are some of the walkable streets in Pittsburgh that should make a part two of this list? Click here to read more about the 10 most historic neighborhoods in Pittsburgh.