This Is The Number One Unsolved Mystery In Pittsburgh And It Will Leave You Baffled
Somewhere in the Monongahela River in Pittsburgh lies an answer to a decades old mystery. At least that's what some say. Others have more interesting theories about this unsolved mystery in Pittsburgh that still begs to be solved.
The mystery started as mysteries often do, on a day where nothing seemed out of the ordinary. It was January 31, 1956. An Air Force B-25 plane, originally used in World War II and now serving as a training craft, took off from Nellis Air Force Base in Nevada headed for Harrisburg, Pennsylvania.
But, the B-25 ran into problems as it approached Pittsburgh. Despite having refueled twice on the cross country trip, the old plane, destined to become scrap metal in the next year or so, began to lose gasoline.
And here is where the number one unsolved mystery in Pittsburgh takes shape: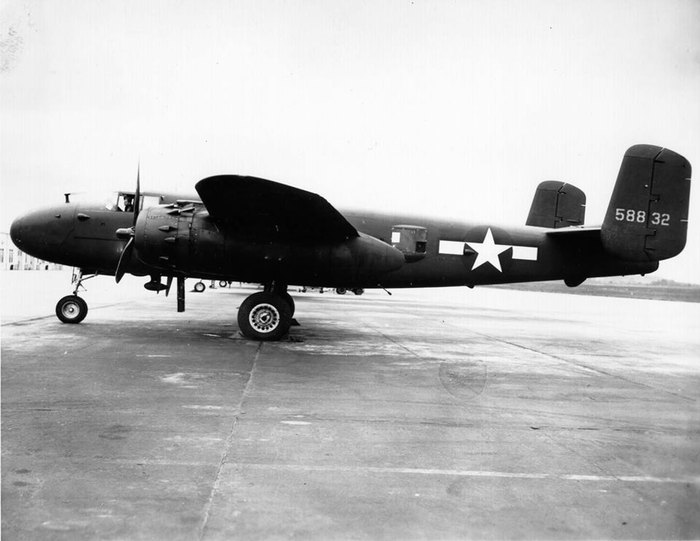 The disappearance of the B-25 Mitchell may be Pittsburgh's most enduring mystery but it certainly isn't its only mystery. Take a trip back to 1988 to revisit this famous homicide in Pittsburgh that will never be forgotten.
OnlyInYourState may earn compensation through affiliate links in this article.