10 Unforgettable Attractions In Downtown Pittsburgh You'll Want To Visit
What's one of the very best things about the Burgh? Besides the people, the food, and the views, of course? Pittsburgh offers so much to do that it's pretty much impossible to get bored. Yep. That old excuse "there's nothing to do" just doesn't fly in our lovely city. Here are 10 unforgettable attractions in Pittsburgh you'll definitely want to visit.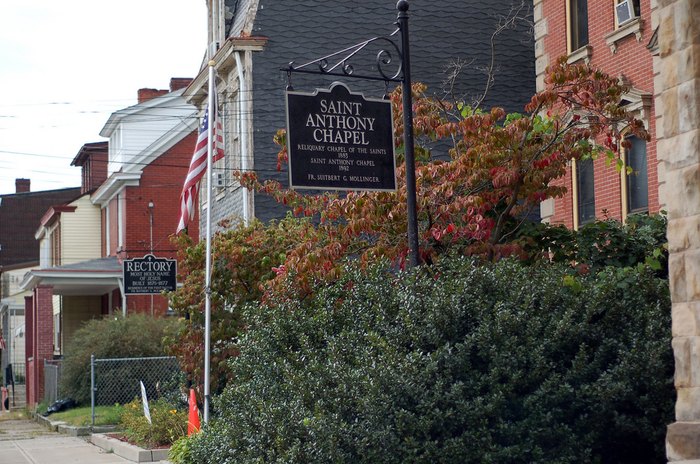 What are your favorite attractions in Pittsburgh? Share your thoughts below! Then, click here to read about the eight coolest attractions in Pittsburgh that not enough people visit.
Address: 1212 Smallman Street, Pittsburgh, PA 15222
Address: 1501 Arch Street, Pittsburgh, PA 15212
Address: 1704 Harpster Street, Pittsburgh, PA 15212
Address: 115 Federal Street, Pittsburgh, PA 15212
Address: 1 Schenley Drive, Pittsburgh, PA 15213
Address: 600 Penn Avenue, Pittsburgh, PA 15222
Address: 375 North Shore Drive, Pittsburgh, PA 15212
Address: 1197 West Carson Street, Pittsburgh, PA 15219