5 Incredible Places Around Pittsburgh That Were Once Part Of The Underground Railroad
History whispers from all the corners of Pennsylvania. The state, in fact, played a significant role during the Underground Railroad. It was the first stop on the way north for many fleeing slaves on their journey toward freedom. Along the way, abolitionists provided them with safety, food, and shelter. People opened their homes, schools, and churches to help the slaves succeed in their bid for freedom. Here are five incredible places around Pittsburgh that were once part of the Underground Railroad.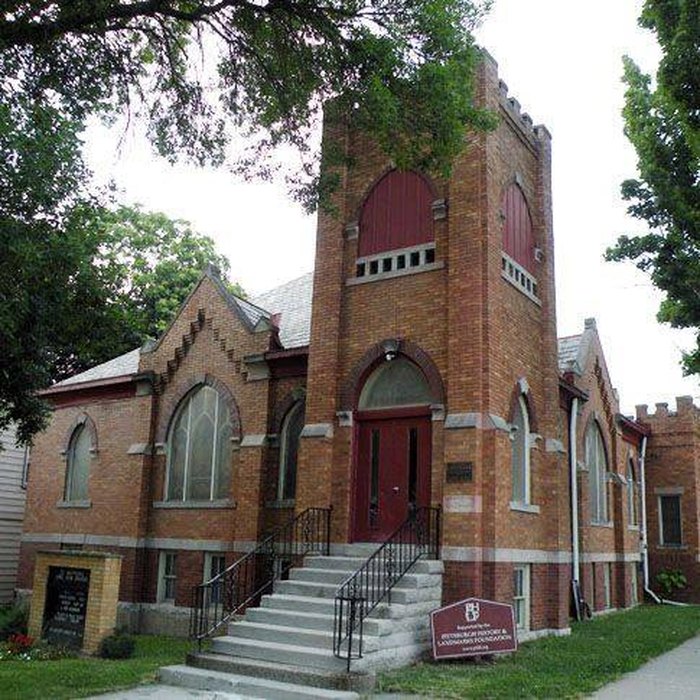 Do you know of any other places near Pittsburgh that played a role in the Underground Railroad? Share below! Then, click here to read about six historical trails around Pittsburgh.
Address: 17620 John Brown Road, Guys Mills, PA 16327
Address: 210 Liberty Street, Jamestown, PA 16134
Address: 345 Thorn Street, Sewickley, PA 15143
Address: 49 East Maiden Street, Washington, PA 15301